The User Profile Service service failed the logon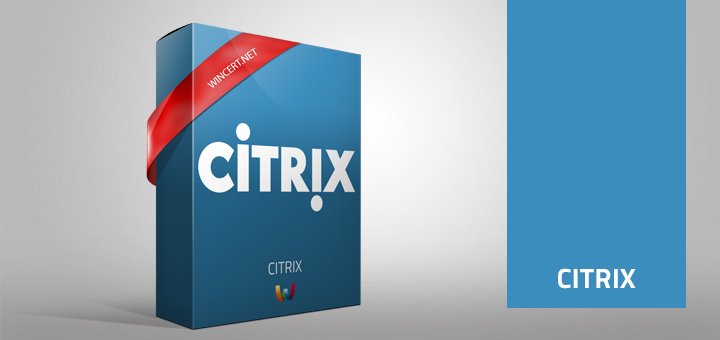 Our Citrix users reported the following issues during the published application start:
The User Profile Service service failed the logon. User profile cannot be loaded.
When I tried to login to the server using RDP I got the similar message:
Your user profile was not loaded correctly!
You have been logged on with the default profile for the system. Please see the event log for details or contact your administrator.

This error had the ID 1500 in the Event Viewer with the following error message:
Windows cannot log you on because your profile cannot be loaded. Check that you are connected to the network, and that your network is functioning correctly. 
DETAIL – The system cannot find the file specified.
To fix this, please check that you have the Default User profile in the following location %SystemDrive%\Users\Default
It could be missing or corrupt. You can safely copy the Default folder from another server.
If you still experience issue, please post your comment below.
Continue reading...
...we need you to hear this: More people are reading our website than ever but advertising revenues across the media are falling fast.
We want to keep our content as open as we can. We are independent, and our quality work takes a lot of time, money and hard work to produce.
You can support us with Multipass which enables you to pay for a bundle of websites: you can finance the work of journalists and content creators you love.