Another Windows 10 patch released that causes more issues
Microsoft has recently released another patch marked as KB4692438 that causes two new issues for many Windows 10 users.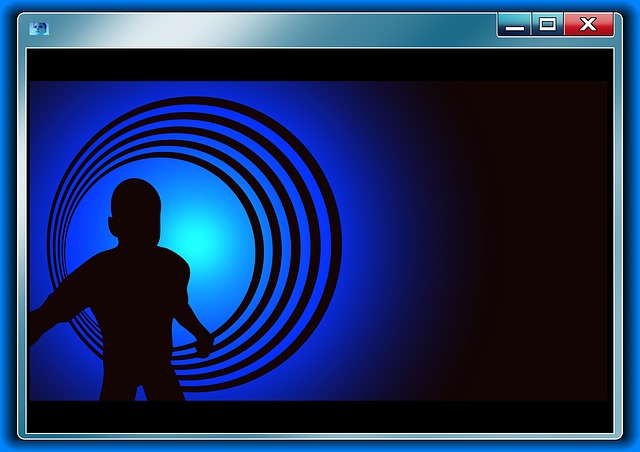 The first issue is related to the CHKDSK utility that is integrated into Windows 10 and can be used to scan hard drives for errors. Apparently, running the CHKDSK utility with the /f switch from the command line might corrupt the file system. Once the system is restarted Windows might not be able to boot at all.
Microsoft confirmed that the fix is already released through the automatic update, but if you're affected here's what you can do:
After a few unsuccessful Windows boot attempts the system should automatically start up the Recovery console. From the Recovery console choose Advanced options and select the Command Prompt.
type chkdsk /f in the command prompt and wait for the scan to finish. Once complete, type exit to reboot your system. Your Windows 10 installation should boot up normally now.
The second issue affects Corsair hardware users that have CorsairVBusDriver.sys installed on their systems. This driver is used for special mice and keyboard controls, memory, and cooling fans. Affected users reported system crashes with BSOD along with the computer failing to report.
Affected users are advised to contact Corsair support and ask how to solve this issue for their specific machine.