Google sued over private browsing mode
Google is facing a class-action lawsuit over misleading users of using Chrome's Incognito or private browsing mode. The minimum amount this class lawsuit seeks is $5,000 per affected user.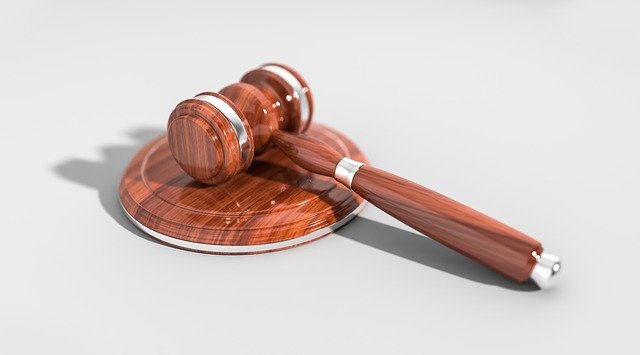 The case was brought to the United States District Court for the Northern District of California. The core of the case lays on the claim that Google unlawfully collects user data when using private or incognito mode without user knowledge or consent.
And while Google is pretty clear on what's not being saved in the incognito mode, including browsing history, cookies, site data, and forms information, it does warn that websites, schools, and internet service providers might still track and collect user activity.
Anyway, the lawsuit charges Google for tracking user activity with services that are offered for website owners, like Google Analytics, Google Ad Manager, and similar tools that are being used by 70 percent of all online publishers.
Google said that they will defend these claims and that data being collected is covered with warnings about website operators seeing user activity.