iPhone 8 brings a new surprise from Apple, in features as well as the price
This year iPhone will celebrate its 10th anniversary and to mark the occasion Apple will release a new model, iPhone 8. All rumors about the new features aside, it won't be long until we see for ourselves if this new model is worthy of its name, and of course, it's price. iPhones are known to be on the more expensive side, but it is said that this new iPhone will reach dangerously close to the price of no less than 999 $.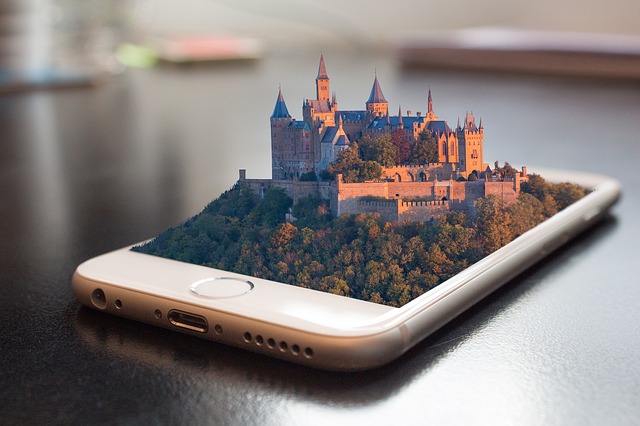 Although it is certain that with its radical redesign, touch ID that's built into the display and the new facial recognition technology it is worth the wait as well as the money, we are also thinking that this price might be a little too much.
Its size will be similar to other models of iPhone, but the display on the new iPhone 8 will be an enormous 5.8-inch, making it somewhat larger. The novelty will also be flexible plastic OLED which will save energy and offer better contrast and more lively colors.
Furthermore, instead of the body made from aluminum, the new iPhone 8 will have a body made of glass, similar to the one used to make iPhone 4.
Water resistant with a stainless steel frame with an amazing new front facing camera that has 3D sensing capabilities, iPhone 8 will most definitely be breathtaking and will find new buyers in people who have a passion and special appreciation for new technology.
We can only wait and see if the price will equally take our breaths away or if Apple will turn out to be more reasonable in the end, making it less expensive than what the rumors are saying.