Kaspersky files antitrust complaint against Microsoft
Kaspersky Lab, a security company from Moscow filed an antitrust complaint against Microsoft with the European Commission and the German Office. They claim that "hurdles" created by Microsoft limit consumer choice and drive up the cost of security software.
In a blog post by the Russian co-founder, Eugene Kaspersky complained that Microsoft is using its dominant position in the OS market to promote its own Windows Defender software.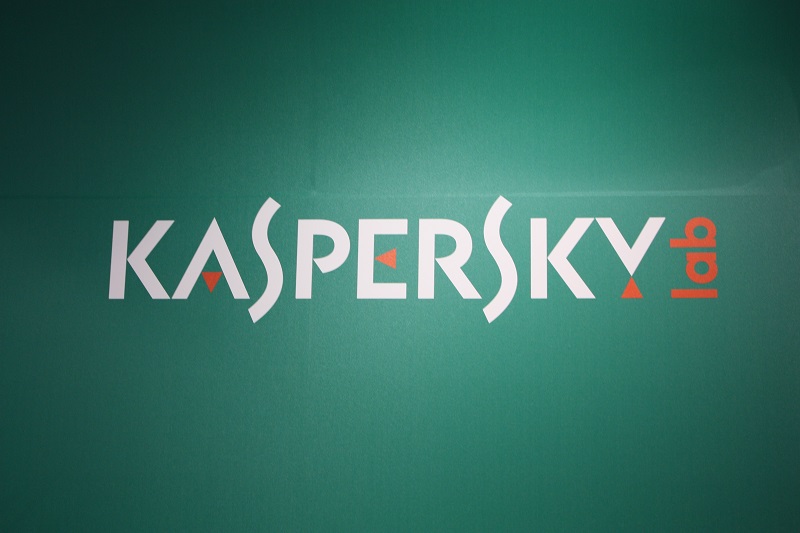 They also claim that Windows Defender is impossible to turn off completely and during the upgrade process to Windows 10, Microsoft deletes any installed anti-virus program like the one from Kaspersky.
This is not the first complaint filed against software giant Microsoft. Since the initial complaint, Microsoft has made some changes, but Kaspersky wasn't happy and thinks that these changes are not enough so they have raised a new complaint.
Microsoft is constantly improving its Windows integrated security software Windows Defender, and from the release of Windows 10, Microsoft has built it into the operating system and have enabled it by default.
Microsoft replied that they didn't violate any laws in their statement onTuesday. "Microsoft's primary objective is to keep customers protected," the company said in an emailed statement. "We are confident that Windows 10 security features comply with competition laws."
Microsoft claims that they have contacted Kaspersky several months ago and offered a meeting to better understand their concerns, but they still haven't managed to meet.