Microsoft introduced its new Surface Laptop 3
Microsoft has recently officially introduced its latest generation of Surface laptop. The latest product is called Surface Laptop 3 and it comes in two different models.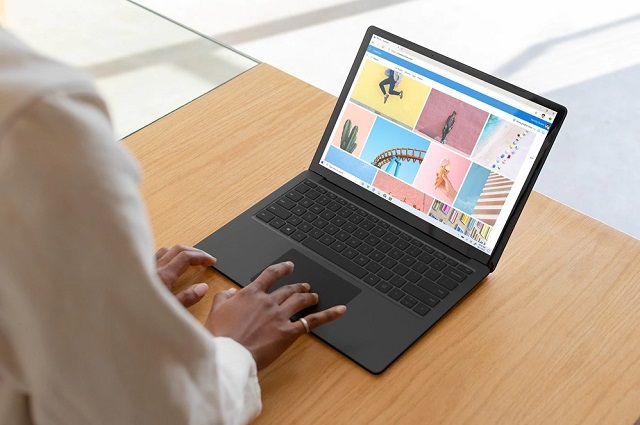 Surface Laptop 3 with 13.5-inch is powered with up to 10th gen Intel Core i/ processor, while the 15-inch model is powered by AMD Ryzen 7 Surface Edition chipset.
Both models can be upgraded with up to 16GB of LPDDR4X RAM and 1TB of SSD and include USB Type-C and USB Type-A connectors. The fast charging feature is available for both models and will charge your battery to 80% in only 60 minutes.
The cheapest configuration of the 13.5-inch model starts at $999, while the 15-inch model starts at $1199. These models come equipped with the Intel Core i5 processor, 8GB RAM, and 128GB SSD drive.
On the other hand, the top 15-inch model, that is equipped with AMD Ryzen 7 3780U CPU, 16GB RAM, and 512GB comes with a $2,099.00 price tag while the most expensive 13.5-inch model with Intel Core i7, 16GB RAM and 1TB of SSD costs $2,399.00
Image source: Microsoft