Windows 10 v1803 is about to reach the end of support
As Windows 10 v1803 is approaching the end of support soon, Microsoft has started showing notifications for users running this version of Windows with the following message:
You're currently running a version of Windows that's nearing the end of support. We recommend you update to the most recent version of Windows 10 now to get the latest features and security improvements.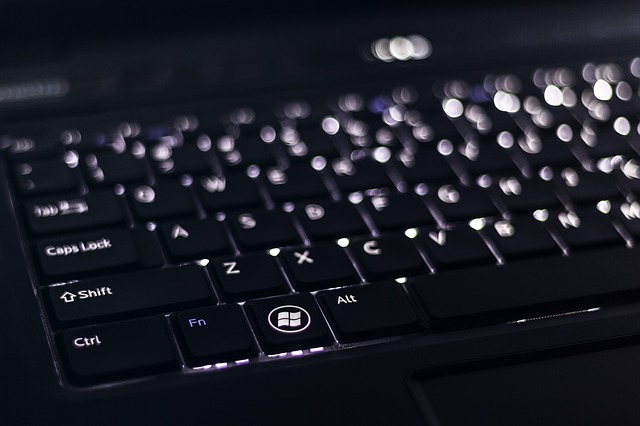 The company has published a support document that describes its plan for enforcing updates for Windows 10, 1803 devices. The new update policy allows you to postpone the update for up to 35 days but you might want to wait for the latest version 1909, which should be released during October and then perform the upgrade.
The update process started back in June 2019 covering a small number of devices, while today it covers wider range of devices. Windows 10 v1803 or April 2018 update will reach the end of service on November 12, 2019, for both Home and Professional editions.