Windows 10 19H2 ready for release!
Microsoft has made available official ISO images of Windows 10 build 1909, or November 2019 update. Images released are tagged for the Release Preview ring and can be used to perform Windows 10 installation from scratch.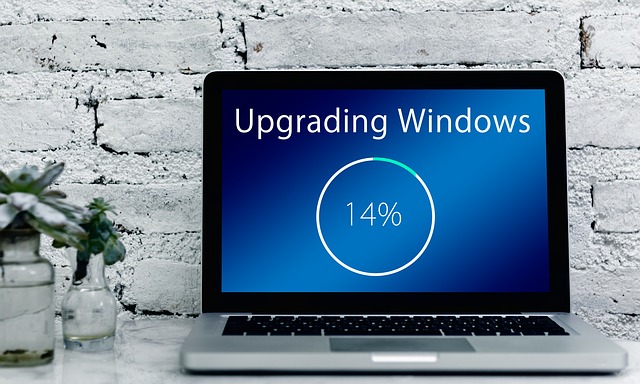 As we already wrote, Windows 10 1909 is a minor update that primarily brings performance improvements, quality enhancements, and enterprise features. Microsoft plans to ship November 2019 release to Windows users as a cumulative and regular update just like it is the case with the monthly cumulative updates.
The released ISO comes packed with all 19H2 features out of the box which includes changes to Desktop and Taskbar, updated hardware support, new security features, etc. To get official ISO image for Windows 10 v1909, sign-in HERE with your insider Microsoft account.
From the drop-down list select Windows10 Insider Preview (Release Preview) – Build 18363 and download x86 or x64 ISO file. With this image you are able to perform a clean installation of Windows 10, November 2019 update. Otherwise, you may wait for Microsoft to release it publicly and then install the update using Windows Update.