Chromium-based browsers will get better Windows 10 integration
As Microsoft became an active contributor for the Chromium open source project, they have decided to implement changes to Windows 10 that will result in better integration with Chromium-based browsers.
The latest Canary update of Microsoft Edge now features a modern printer panel. Along with that, the company proposed the use of more Windows 10 features for other Chromium-based browsers, like Windows 10 spellchecker.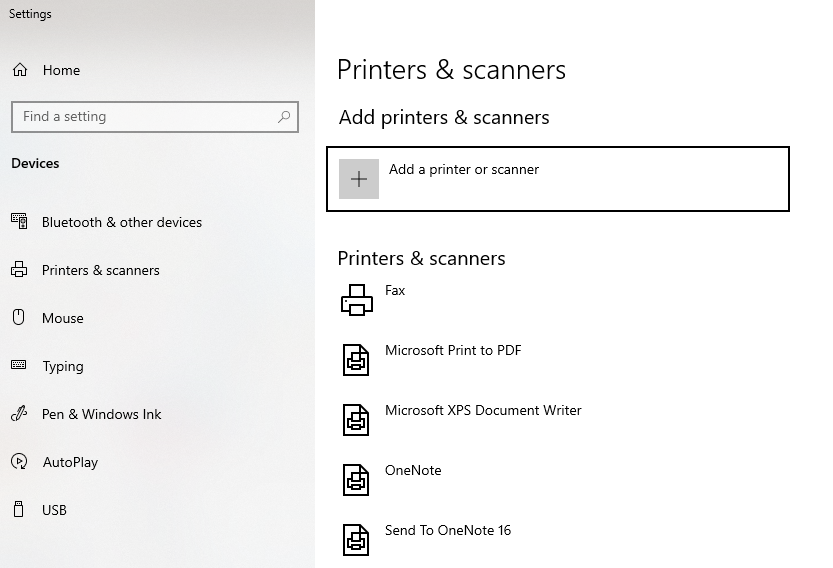 Microsoft's proposition was well accepted by Google engineers who have now implemented a Windows 10 modern proxy panel instead of the old version used by Internet Explorer. According to developers, the latest change to printer management features is available from the RS1+ builds of Windows 10.
Chrome Canary build users should already have this feature, while Microsoft still has to implement it into their Edge Canary builds.