Microsoft warns 10,000 users that are targeted by nation-state hackers
Microsoft has issued a warning for 10,000 users, saying that their accounts have been targeted by the state-backed hackers. Furthermore, some of those accounts have already been hacked! Only 16 percent of these attacks have been aimed at personal email accounts, while the remaining 84 percent were targeted at business accounts.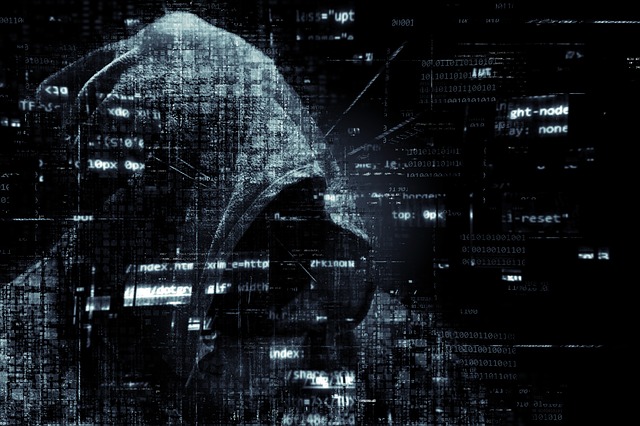 According to Microsoft, state-backed attacks are a huge and increasing problem considering that 1,600 personal Microsoft account holders have been breached in the last couple of months.
Most of these nation-state attacks originate from Iranian, North Korean and Russian hackers. An extensive activity was discovered from the hackers named Holmium and Mercury, operating from Iran, Thallium that is operating from North Korea, and Yttrium and Strontium operating from Russia said Tom Burt, who is a corporate vice president for customer security and trust at Microsoft.
Burt also said that one to the frequent attackers is Strontium, which is a Fancy Bear group from Russia. This group was involved in the 2016 Democratic National Committee hacks in the USA.
Microsoft warns that the problem is real and unabated and that they have to act fast and find solutions.