Windows 11 Home edition will not support the deferral of feature updates
Just like its predecessor, a new Windows 11 operating system will also come in several different versions.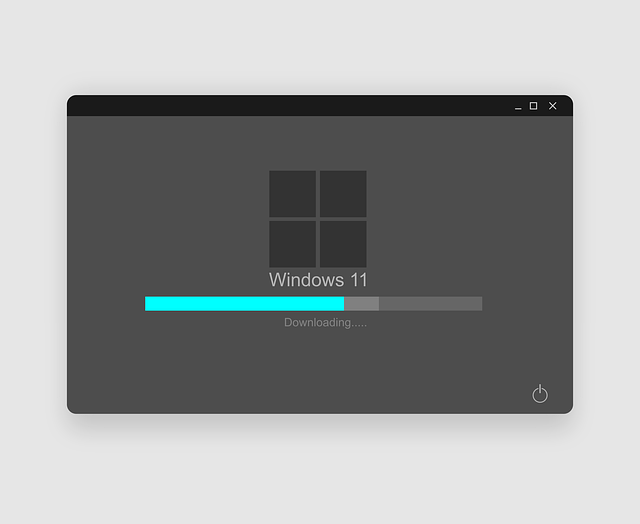 Each of these Windows 11 versions will come with its servicing timeline along with one release per year. Microsoft has just listed servicing timelines for common versions of Windows 11 including Enterprise, Education, Pro, and Home editions.
Windows 11 Enterprise, Education, and IOT Enterprise editions will have 36 months servicing timeline from the release date, while Windows 11 Pro, Pro Education, Pro for Workstations and Home editions will be supported 24 months from the release date.
Interestingly, according to the same servicing timeline page, Windows 11 Home editions will not support the deferral of feature updates. This means that customers using Home editions will get their operating system automatically upgraded prior to the end-of-servicing date.
Windows 11 is planned to be released to the public by October 2021 as a 21H2 update with many new features and major user interface updates.