Microsoft accounts can now be used without passwords
Microsoft has started rolling out its new passwordless sign-in feature for Microsoft accounts.
This new security feature allows its users to use their accounts without passwords. Instead of the password, Microsoft will use your phone and your face for the login process. This means that all related Microsoft online apps like Outlook, OneDrive, OneNote, etc will not require you to verify your account using the password.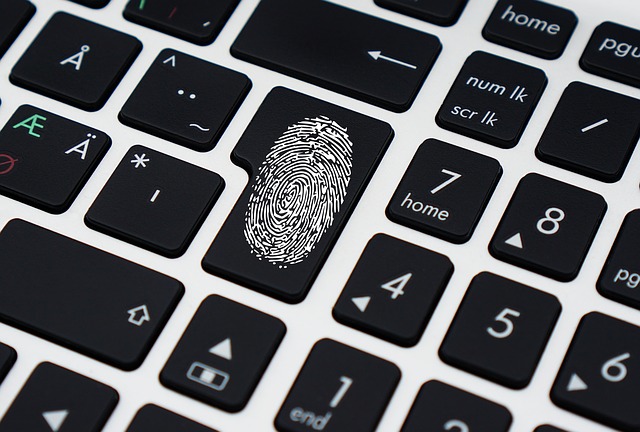 So, instead of the password, Microsoft will use its phone app Microsoft Authenticator, Windows Hello, and codes that will be sent to your email or phone. It's worth noting that Microsoft is not trying to make your account insecure, but will use other security factors for authentication purposes.
If you would like to use the passwordless option on your Microsoft account the first thing to do is to download the Microsoft Authenticator app for Android or Apple devices. Once you enter your account credentials and link your Microsoft account in the Authenticator app navigate to https://account.microsoft.com/
Now navigate to Security | Advanced security options and then click Turn on the Passwordless account under Additional security.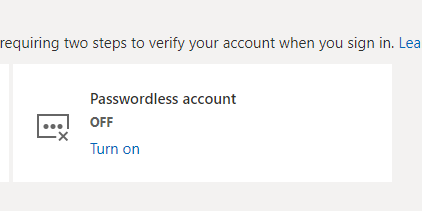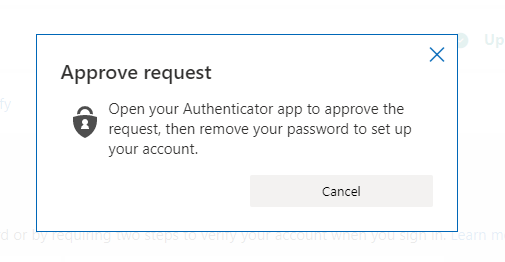 Now you'll have to approve the request within the Microsoft authenticator app that you have installed in the first step. Just follow the on-screen prompts to turn the passwordless feature ON. Please note that you are able to revert this change and start to use passwords again, although Microsoft bets that once you go passwordless, you won't be going back.