Windows 10's new Meet Now feature to rival Zoom
Microsoft has internally started testing several new features for Windows 10 including rounded corners, WinderBar, macOS-like keyboard cursor, and new Meet Now feature. The new Meet Now feature will be added to the taskbar and will allow users to start or join video meetings even without a Microsoft account.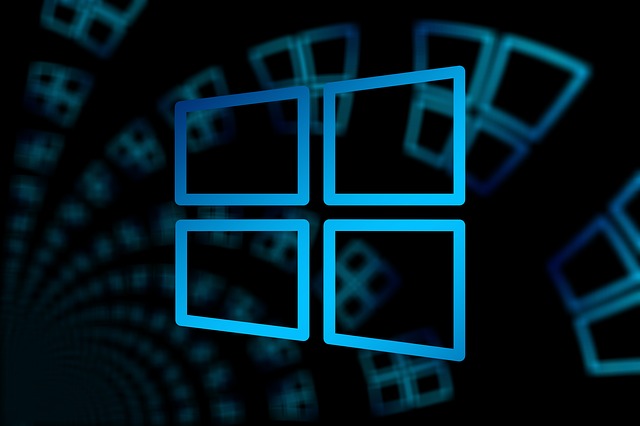 Currently, if you want to use voice calls from Windows 10 you need a full version of Skype or some other third-party app.
With the next major Windows Update, you will be able to easily generate a meeting link by clicking on the new Meet Now icon in the taskbar. Participants of your meeting also won't require a Skype or Microsoft account and it will be completely free, just like Zoom.
Despite being used without an account, users will still have access to all functions of the Skype client like call recording, blured backgrounds and more.