Windows XP code leaked online
Anonymous Bulleting forum 4chan has published the full source code of the Windows XP operating system that has further been posted to torrent and mega file-sharing services.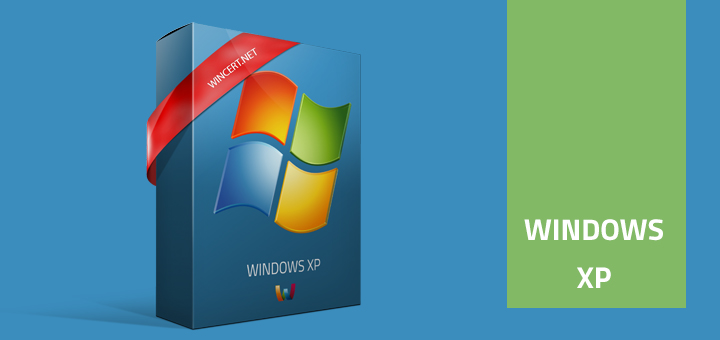 According to independent researchers who started analyzing the leaked data, it appears that the leak is legitimate even though there's still no official confirmation from Microsoft.
The recent 42.9GB large leak also contains source code for Windows Server 2003 and Windows 2000 and even some Windows 10 components. Earlier this year the source code for Windows NT 3.5 and Microsoft's original Xbox console also appeared online.
The leaked code thread was only open for four hours before it was removed.
Windows XP reached the end of life and extended support from Microsoft back in 2014, but there is still a small percentage of users who have this aged operating system installed. Because of this, it's unlikely that hackers would spend time to create exploits for this leak as there aren't enough users to make it financially profitable.