Windows 10 Updates are slowing down
Microsoft started implementing changes regarding Windows 10 update process. From now on, Windows 10 along with Windows 11 will be receiving major updates once per year. Some of the reason for this change probably lies in the fact that Microsoft is not making enough significant changes to Windows 10 to justify more frequent updates.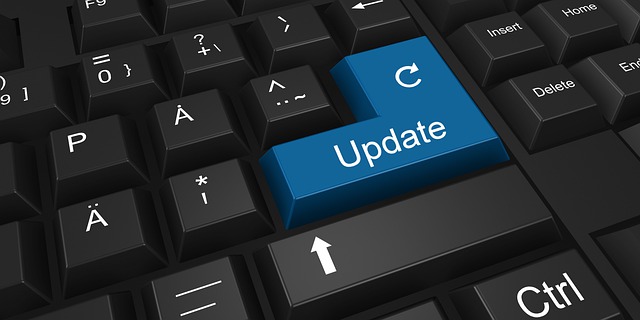 With this change, there should also be fewer frustrating issues update issues for Windows 10 users. We have all learned from the past… Install the update, have an issue, wait for a fix to be released, fix installed, something else is now broken…
Microsoft has also updated its support plans for Windows 10.
The November 2021 update for Windows 10 Home and Professional editions will receive 18 months of support, while Enterprise and Education editions will be supported for 30 months. Microsoft also confirmed that they will officially support Windows 10 as a whole until 14 October 2025 when the show will start for users whose systems can't meet requirements for installing Windows 11.
It is also highly unlikely that Microsoft will just, after the end of support, just stop releasing security updates for Windows 10, and consequently leave those systems susceptible to attacks.