Microsoft to replace the classic Programs and Features applet in Windows 10
Microsoft will soon replace the classic Programs and Features applet as it continues to replace the old Windows 7 UI on its latest operating system. The latest update was introduced with recently released Windows 10 build 20211.
With this change, another classic Control Panel applet is going to be replaced with the Settings app / Apps and Features that will now be used for managing apps and optional features.
Discovered by the Windows Latest it appears that Microsoft is testing a new flag called "RedirectProgramsAndFeatures" that redirects the following classic applet window to the Settings app.
Once the flag is activated, it prevents users from opening the following classic Programs and Features.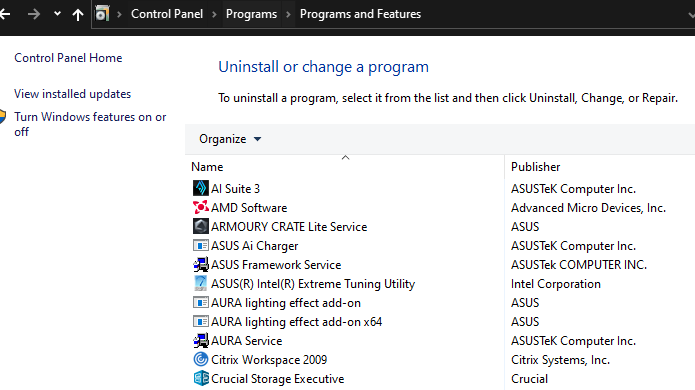 Instead, users are redirected to the new Apps & features GUI in Windows 10.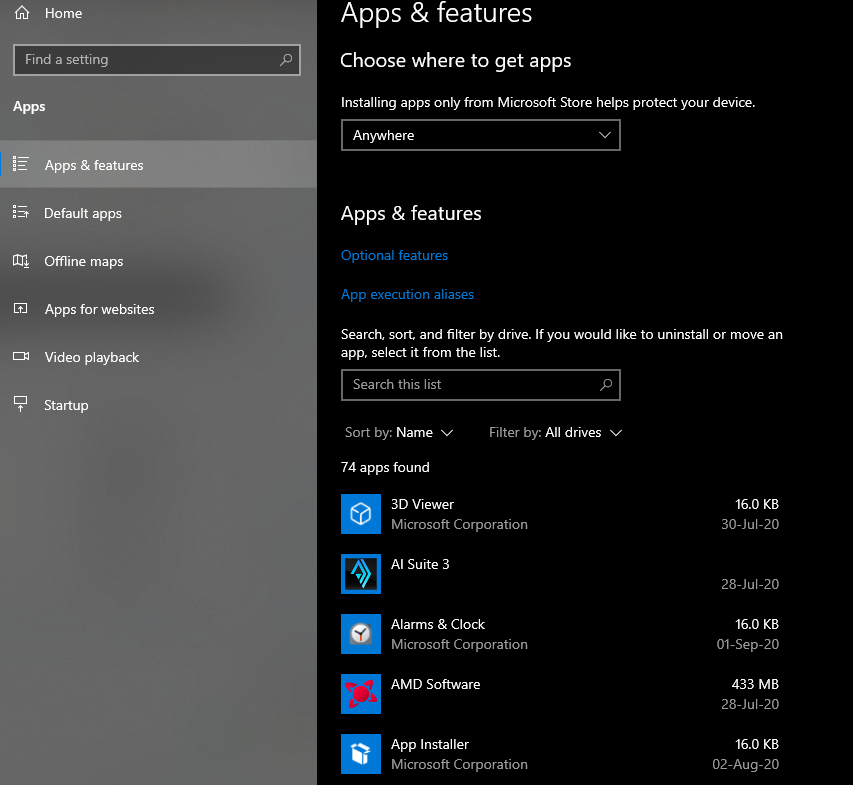 Eventually, the company will completely remove the classic Control Panel applet from Windows 10 which will be missed by many Windows users.