Windows 11 will become available on October 5, 2021
Microsoft has recently announced Windows 11 release date on its Windows Experience Blog.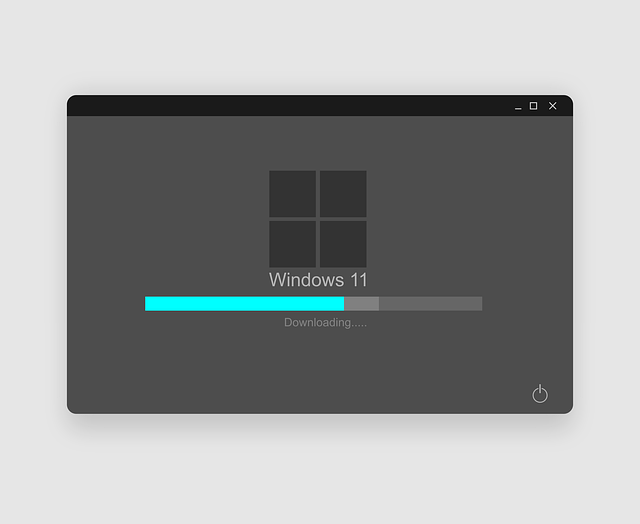 Windows 11 will become available on October 5, 2021, when the rollout will start on eligible Windows 10 devices. On that date, PCs with pre-loaded Windows 11 will also become available for purchase.
The semi-annual major update for Windows 10 is still planned for this fall even though Microsoft is not promising anything other than security updates and support until October 14, 2025. Windows 11 should receive one major update per year.
Microsoft also said that anyone who is planning to buy Windows 10 PC now can safely go ahead since a free upgrade to Windows 11 will be available in October.
Automatic upgrades for eligible devices will be based on intelligence models that include reliability metrics, hardware eligibility, age of device along with other factors. According to Microsoft, all eligible devices should get the automatic update by the middle of the next year.
It's worth mentioning that regardless of the automatic upgrades, users will still be able to manually run the upgrade at any point by downloading and running an ISO file. This should include even machines that might not be eligible for automatic upgrade to Windows 11. Such machines might not get security or feature upgrades later on, so this should be taken into consideration prior to the upgrade.