Block autoplay for network share drives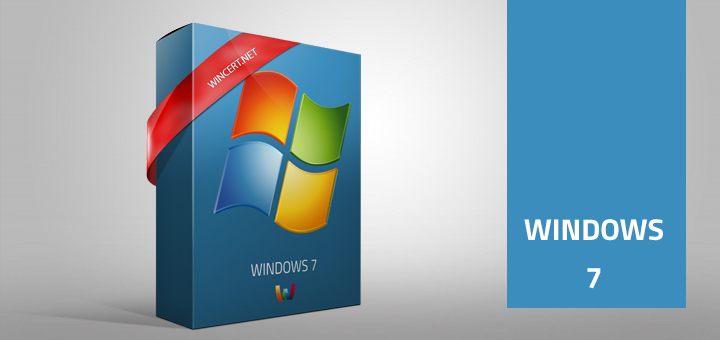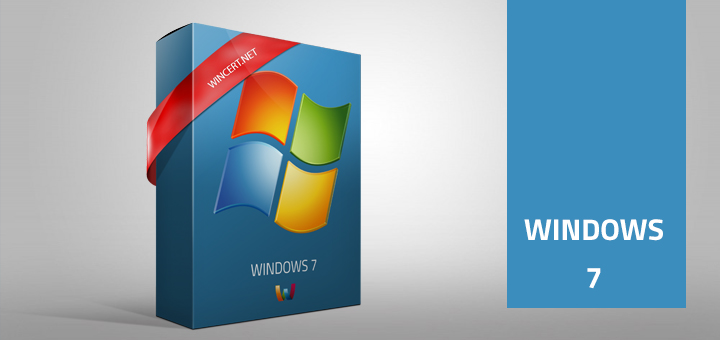 To block autoplay feature for network shares, here's what you can do..
You can use a logon script below, which maps the drive and creates a shortcut on the users desktop.
Dim WshNetwork,objFSO
WshNetwork.MapNetworkDrive "W:", "\\server1\Accounting$",True
Set objFSO = CreateObject("Scripting.FileSystemObject")
strDsk = WshShell.SpecialFolders("Desktop")
' What is the label for the shortcut?
strshortcut = strDsk & "\Accounting.lnk"
If Not objFSO.FileExists(strshortcut) Then
SET oUrlLink = WshShell.CreateShortcut(strshortcut)
' What is the path to the shared folder?
oUrlLink.TargetPath = "\\server1\Accounting$\"
oUrlLink.Save
End If
This should block the autoplay feature.
Continue reading...
...we need you to hear this: More people are reading our website than ever but advertising revenues across the media are falling fast.
We want to keep our content as open as we can. We are independent, and our quality work takes a lot of time, money and hard work to produce.
You can support us with Multipass which enables you to pay for a bundle of websites: you can finance the work of journalists and content creators you love.