Folder opens on every reboot.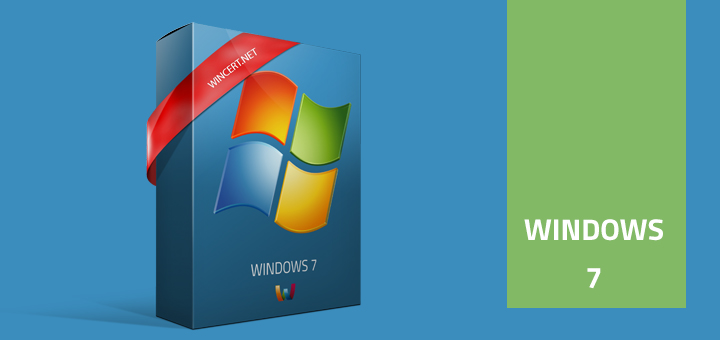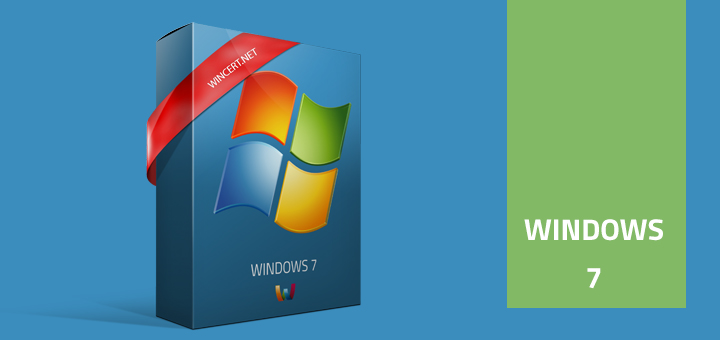 Possible issue
Whenever you start your PC, the folder C:\Program Files\Microsoft is opened upon login. You can't find anything related with opening of this folder.
Explanation
This happens if you have a startup item with the wrong path which contains spaces.
For instance:
C:\Program Files\Microsoft Security Essentials\msseces.exe -hide
The command can't be fully carried as the spaces in 'Microsoft Security Word' is not in quotation marks.
Solution
Run | regedit | Edit | Find Next
Search for the value "msseces.exe -hide" and double click it.
Modify its value so you use quotation marks for the give path:
"C:\Program Files\Microsoft Security Essentials\msseces.exe"
Close registry editor,
Restart