Install HP Deskjet 1280 Printer – Windows 7 x64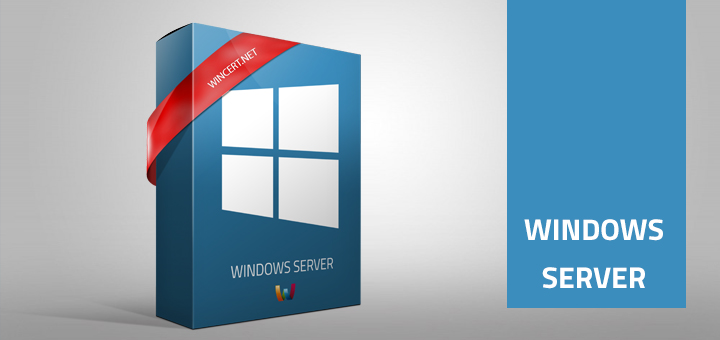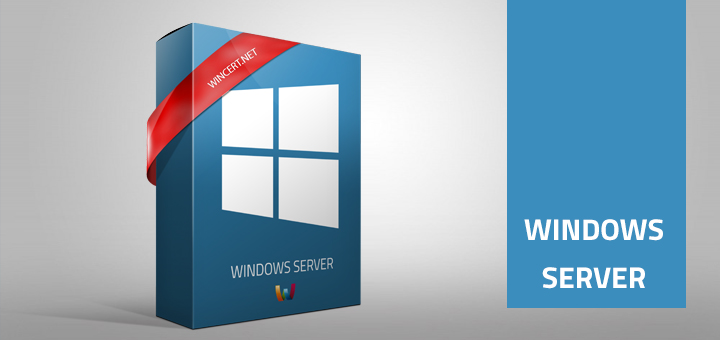 You might have hard times installing shared printer HP Deskjet 1280 Printer over the network.
HP Deskjet 1280 printer driver for Windows 7 x64 isn't available on the HP site and if you try to add the printer using the Add printer wizard you might get an error message that printer driver is not available.
I have solved this by using the alternate HP Deskjet 1280 driver..
Open Printers and Faxes | Add Printer | Add local printer using TCP/IP port
Type the IP address of the printer, you may leave the default PORT.
If network card won't be recognized please choose HP Jetdirect and when asked for the Printer Model, choose HP DeskJet 1220C.
If you don't see that printer in the list, click on the Windows Update button.
If you need help, please post below and I will try to help.
Continue reading...
...we need you to hear this: More people are reading our website than ever but advertising revenues across the media are falling fast.
We want to keep our content as open as we can. We are independent, and our quality work takes a lot of time, money and hard work to produce.
You can support us with Multipass which enables you to pay for a bundle of websites: you can finance the work of journalists and content creators you love.