Can't receive mail using Hotmail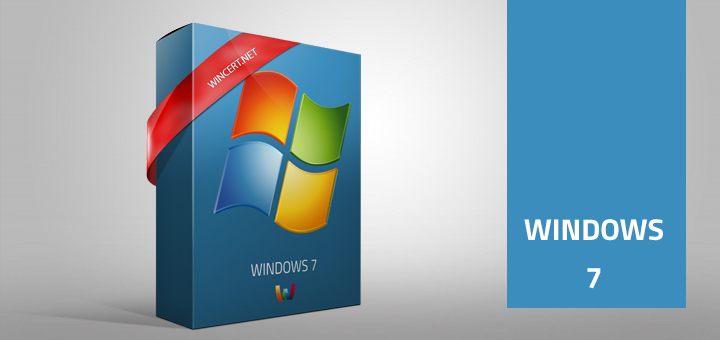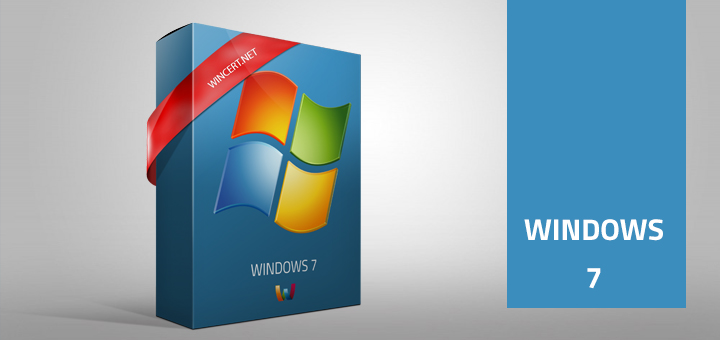 If you've stopped receiving mail from some domain using Hotmail account, that domain is probably blacklisted in your account configuration. I've though that this can't be done if you don't select the specified domain as 'junk'.
Unfortunately, it happened automatically for one domain, from which I was receiving a lot of valid mails.
Here's how to check it:
Open your Windows Live Mail (Hotmail)
In the upper right corner click 'Options' and then hit 'More Options'.
Under 'Junk e-mail' clik on 'Safe and blocked senders'
Now click 'blocked senders' link
Find the blocked domain in the 'Blocked senders', select it and click 'Remove from list' button.
You should start receiving mails again.
If you want, you can add it to safe senders list, just to make sure this doesn't happen again 🙂
Continue reading...
...we need you to hear this: More people are reading our website than ever but advertising revenues across the media are falling fast.
We want to keep our content as open as we can. We are independent, and our quality work takes a lot of time, money and hard work to produce.
You can support us with Multipass which enables you to pay for a bundle of websites: you can finance the work of journalists and content creators you love.