Chrome's incognito browsing is not as private as we thought
A researcher from Vanderbilt University in Nashville, Tennessee has discovered that Chrome's incognito or private mode is not as private as we thought it is.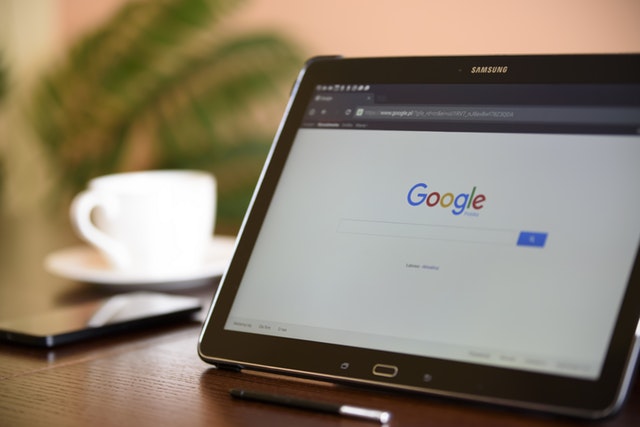 Although collected data in incognito mode appears to be anonymized, Google can identify this data with username or other user info during the browsing session.
In other words, when you access and sign-in to a website in incognito mode, login details are sent to Google. Digital Contect Next, a company who organized this study pointed out that ads served by Google can be linked to cookies from browsing sessions in or out of incognito mode.
Google responded by calling this report as "wildly misleading information" and that it was ordered by a professional DC lobbyist group. This report is an addition to data allegations for Google Maps that is accused of collection location coordinates even if the Location History is turned off.
Professor Douglas Schmidt who was in charge of this review said that Google uses the vast reach of its products for collecting detailed information about consumers browsing and real-life behavior.
This information can then be used for paid advertising which results in significant advertising revenues for Google.
Google responded to the critics by saying that Google provides clear descriptions of their tools so consumers can turn off tracking features and delete their browsing histories at any time.