Common Reasons Behind The Failure Of Startups
There are millions of startups launched every year all over the world but only a few make it to the financial year. Silicon Valley has become the new happening thing in the tech world. Being an entrepreneur sounds very cool but is not an easy job to do. You'll have to face a significant number of struggles in the early months and years of the business process.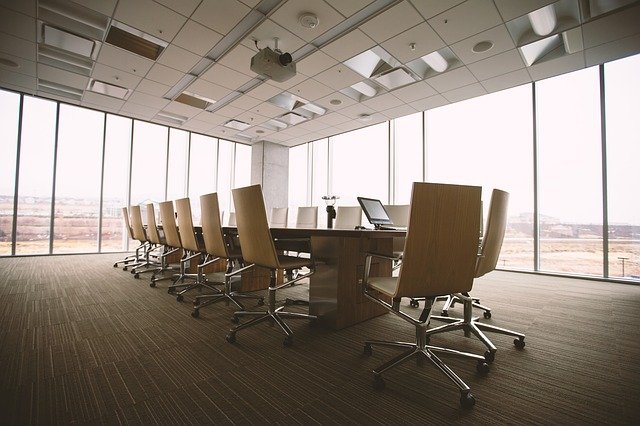 There are so many startups launched every year in the food industry, health & fitness, apparel & clothing, online businesses, coaching business, and so on, but how many of them survive for more than five years? Here are some of the common reasons for failures for most startups:
Lack Of Research In Market Demands
Thinking of a good idea is the first step of becoming an entrepreneur but that is not enough. Many young entrepreneurs start building their businesses before understanding if their idea will sell. A good businessman/businesswoman should know what to sell. You should sell what people like to buy. And you should study your competition in the market properly. Lack of understanding your competitors, customers, and demands is the most common reason for most startups to fail.
Having a very good idea and team to implement your business but not enough sponsors and funds are the most unfortunate reason for the business failure. Some people fail to raise enough sponsors and gather sufficient fundings for their businesses. There are also cases where the collected funds are not used properly in the business, causing it to collapse one day. 
Lack of training or wrong training of the employees or staff can affect the growth and success of any organization. But this is not something that cannot be taken care of if you have the proper knowledge. Many organizations are using LMS to train their employees. LMS like skilljar enables businesses to scale their customer and partner training programs. And as per the records, these have proven to be quite beneficial and effective.
Having a good idea, a strong team, enough money is not enough to make your startup successful and growing. You should know how to manage it and lead it. Many people are not born leaders and they fail to understand and accept it, making their business fall apart. But in business, everything can be bought and outsourced. Even good leaders. You can hire someone who understands your business model and is strong enough to lead your team.
Poor marketing of your business and product, failing to target the right audience are some of the well-known reasons for not hitting enough sales as required for your business to grow. If you think you do not have enough knowledge, hire a marketing and PR team to help you with it. A decrease in sales will eventually lead your company to losses making it ultimately fail. As mentioned above, you can buy, outsource, or hire a good marketing team who knows pretty well all the marketing and selling strategies that will help your business to flourish.
CONCLUSION:
There is no denying that every organization big or small, startups or MNCs can fail if not managed well. But it is better to learn from the mistakes of other companies and make new mistakes. Taking the failure sportingly and as a learning curve can help you make much better decisions in life. As Einstein quotes "I have tried 99 times and have failed, but on the 100th time came success".
Disclaimer: This is a sponsored article.