Windows 11 digital licenses can now be purchased from Microsoft
PC owners can now buy Windows 11 Home and Pro licenses from the Microsoft Store.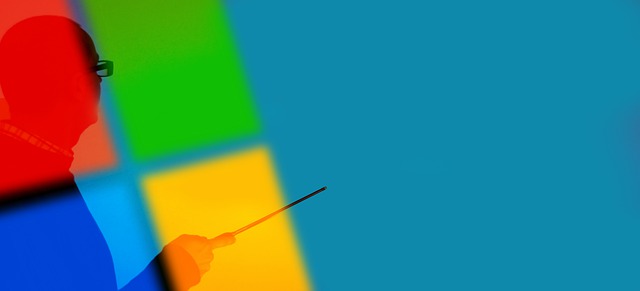 Even though Windows 11 is now available for almost a year, Microsoft recently added an option to purchase a digital license directly from their Store.
Windows 11 Home will cost you $139, while the Pro version costs $200. Licenses were already available on USB thumb drives, but now PC owners can purchase a digital license for their machines.
With the new option, users are able to build their own devices from scratch in a more efficient manner including new OS deployments in virtual machines.
Digital licenses are aimed at devices that meet minimal system requirements of Windows 11. Users will also require a USB drive in order to do a fresh install of Windows 11.