Epson to end its Laser Printer sales by 2026
Due to sustainability concerns, Japanese hardware corporation Epson, mostly known for its printers, will be closing its laser printer division by 2026. The company plans to end manufacturing and sales of its laser printers and focus more on its environment-friendly inkjet printers.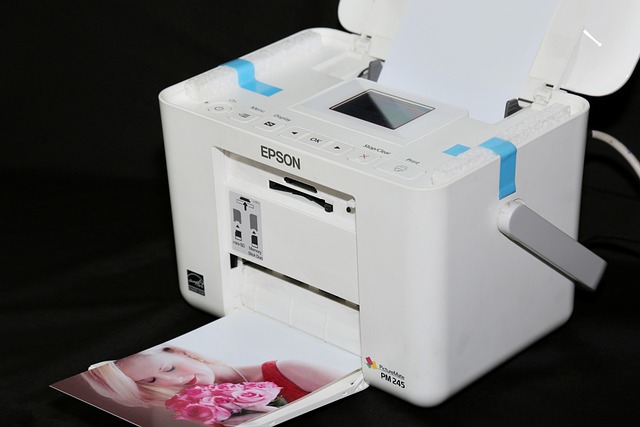 Epson already stopped selling laser printers in the United States for some time now but continued to sell them in Europe and Asia. Even though Epson customers won't be able to buy new Laser printers after 2026, the company promises to continue to support their existing customers with supplies and spare parts.
According to Epson, their inkjet printers are 85% more energy efficient and produce 85% less carbon dioxide than their laser units. In order to produce one toner cartridge for a laser printer, a half gallon to a full gallon of oil has to be spent. Unlike laser printers which rely on toners, users, developers, and other disposable parts, inkjets simply use waste ink boxes.
It's worth mentioning that ending the laser printer production is part of Epson's Environmental Vision 2050 which the company committed to back in 2018. The largest focus for Epson is to become a carbon-negative and underground resource-free company by 2050.