Microsoft lays off its "Modern Life Experiences" team
According to various reports, Microsoft laid off its "Modern Life Experiences" team whose goal was focused on winning back consumers.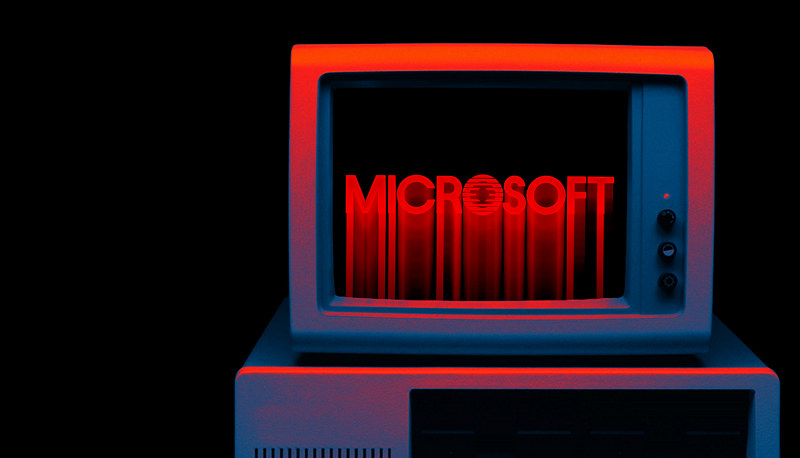 A team of around 200 employees which was put together back in 2018 was offered to find another position at the company in the next 60 days or take severance. Members of this team were focused to bring consumer products to the people that need them, thus empowering families to learn, connect and explore in a fun and safe environment.
When the team was put together, Microsoft's CVP Yusef Mehdi said that the company has lost a little magic with consumers and that this team will work to win back consumers with their vision.
No matter that, Microsoft will still continue to sell many of the products to its consumers, including Surface and Xbox devices along with consumer versions of Microsoft 365, Outlook Family safety, and other front-end software.
This decision came only a couple of weeks after Microsoft said it was planning to slow down hiring and lay off less than 1% of its employees.
Apparently, a Microsoft spokesman declined to comment on this report.