Outlook Desktop crashing on Windows?
If you are an active Outlook Desktop user you might have experienced Outlook failing to respond, or even crashing.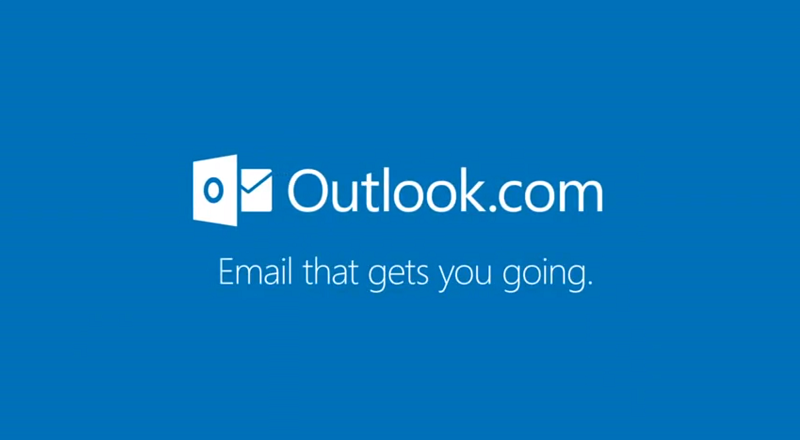 After investigation, Microsoft has confirmed that they're aware of this issue. Microsoft discovered that the error occurs when the EmailAddress registry string value under the Office identity is missing.
The Redmond giant presented a registry instance that causes Outlook to crash or stop responding.

The EmailAddress string key is located at the following location:
Computer\HKEY_CURRENT_USER\SOFTWARE\Microsoft\Office\16.0\Common\Identity\Identities
As Microsoft continues to work on a fix, the recommended mitigation is to sign out of the Office and then sign back in which will repopulate identity registry settings.
If the issue persists, you can try to disable Support Diagnostics which will turn off the option for submitting In App ticket using Help, contact support along with the path of the feature that causes the Outlook to crash.
In order to disable Support Diagnostic please change the DisableSupportDiagnostics value to 1 at the following path:
HKEY_CURRENT_USER\Software\Microsoft\Office\16.0\Outlook\Options\General
You can also try to manually set the email address value for the EmailAddress key at:
Computer\HKEY_CURRENT_USER\SOFTWARE\Microsoft\Office\16.0\Common\Identity\Identities