GPU prices soar because of cryptocurrency boom
Due to high earnings opportunity, Cryptocurrency miners are causing constant shortages of high-end graphics cards on the market. These shortages caused by high demand resulted in soaring prices of graphics cards.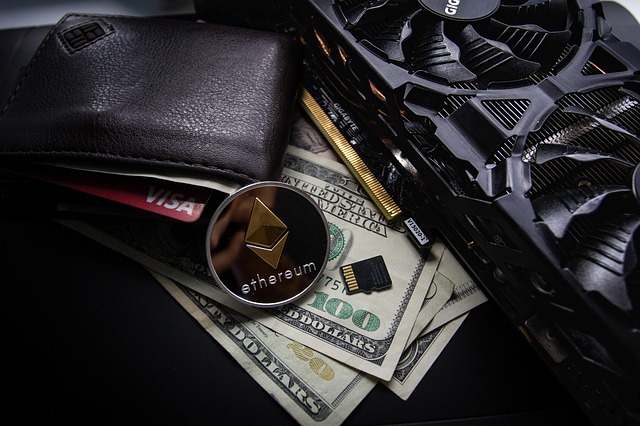 Last week Nvidia reported soaring profits with a revenue of  $2.9 billion in the fourth quarter which is 10% increase from the third quarter with a net income risen by 33%.
Nvidia chief financial officer Kress Colette said that a strong demand in the cryptocurrency market exceeded their expectations. Colette also said that cryptocurrency miners are a significant source of demand and that crypto mining is still on the rise.
Nvidia CEO Jensen Huang confirmed that gamers suffer from GPU shortages. "We typically have between six to eight weeks of inventory in the channel globally right now the channel is relatively lean, we're working really hard to get GPUs out into the marketplace for the gamers.
Along with Nvidia, AMD is also enjoying this crypto mining madness. AMD CEO Lisa Su said that AMD had a second-quarter record with GPU revenue improving average selling price with an increase in unit sales. She also said that both gaming and crypto mining contributed to this strong demand.
With all these shortages and pumped high-end graphics card prices, we can only wait until crypto-miners loose interest or start selling their cards in a pursuit of a new hardware with better hash rates.
Continue reading...
...we need you to hear this: More people are reading our website than ever but advertising revenues across the media are falling fast.
We want to keep our content as open as we can. We are independent, and our quality work takes a lot of time, money and hard work to produce.
You can support us with Multipass which enables you to pay for a bundle of websites: you can finance the work of journalists and content creators you love.