Join the Windows 10 Insider program without Microsoft account
Until now anyone who wanted to join the Microsoft Windows 10 Insider program was required to have a Microsoft account. Thanks to a developer named whatever127 everyone can now join the Windows 10 Insider program.
Whatever127 developer created and small script which enables you to join the Insider program without having the Microsoft account. The script has been published and can be downloaded from the GitHub.
In order to use this script, Telemetry has to be enabled on Windows 10.
Here's how to do it:
Under start search for "privacy" and open Privacy Settings.
From the left pane select Diagnostics & feedback
In the right pane select Full: Send all Basic diagnostic data, along with info about websites you browse…..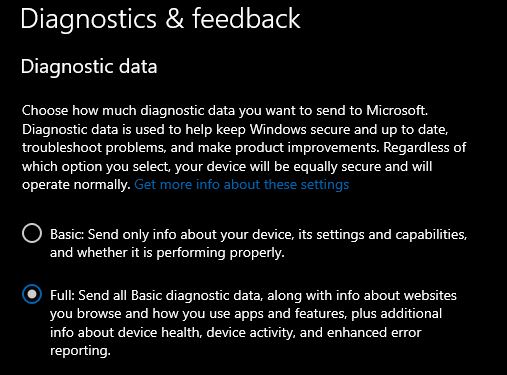 Now the Telemetry has been enabled extract and run the script  with elevated privileges (Run as Administrator)
You should be presented with a screen where you can choose the program Ring that you want to join.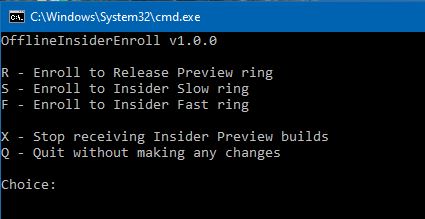 Press the letter for the desired program and then Enter. After this point, you should receive a prompt to reboot your machine in order to enable Microsoft Flight signing.
You can also reset the Windows Insider program to the default setting by choosing "Stop receiving Insider Preview builds" in the OfflineInsiderEnroll prompt screen above.