Major Windows releases could ship every three years
It appears that Microsoft is changing its policy again for new Windows releases. With the release of Windows 11, the company has moved to a yearly major release cadence, from the previous two major versions per year schedule.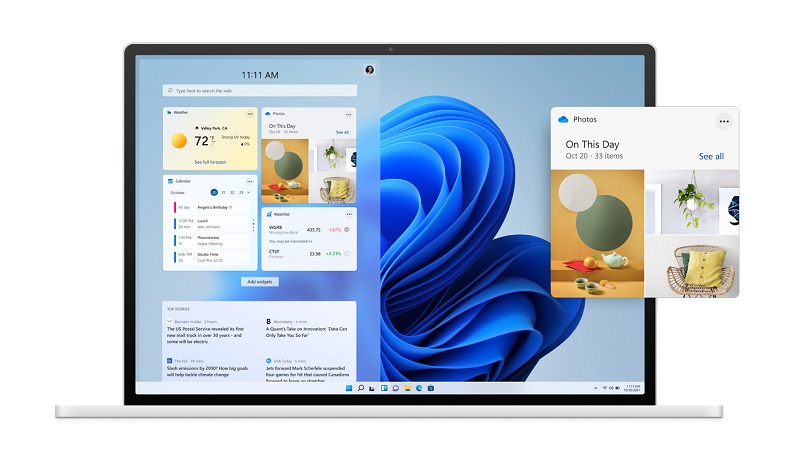 Now, the Redmond giant is changing this policy once again and moving to a new development cycle that should deliver a significant Windows version update every three years.
Starting in 2023, Windows 11 version will be updated with new features three times per year. Microsoft says that this is a new engineering effort called "moments", meaning that the new features will be released at key points throughout the year.
While the Windows 11 Sun Valley 3 update was planned to be released in 202, the new development and release cycle will move those features to the Windows 11 22H2.
Even though this sounds like a big change, this is not something new for Microsoft as the company in the past was used to releasing major Windows versions every three years. For instance, Windows Vista, Windows 7, and Windows 8 all had a three-year release cadence.
Although not yet confirmed by Microsoft, the new Windows 12 version could be released in 202, but you should take this with reserve as this still is just a rumor.