Microsoft is adding animations to Windows 10 lock screen
Microsoft is working on a new UI feature that should give life to its Windows 10 lock screen.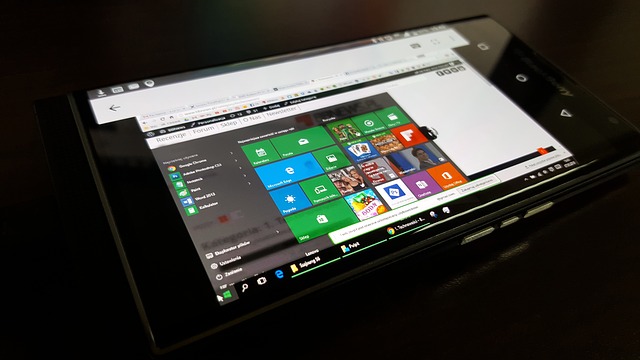 In a recent build v21277, even though it's still not generally accessible Microsoft has added a new 3D Parallax effect to the Windows 10 lock screen that will provide a panning effect driven by the device's accelerometer'.
Just like any other Windows logon screen features the new Parallax feature will be managed via the Settings app with the opt-out options for those that either doesn't like it or suffer from motion sickness.