Microsoft is preparing for Windows 11 23H2 launch
Microsoft promised significant updates for its Windows 11 operating system update in 2023.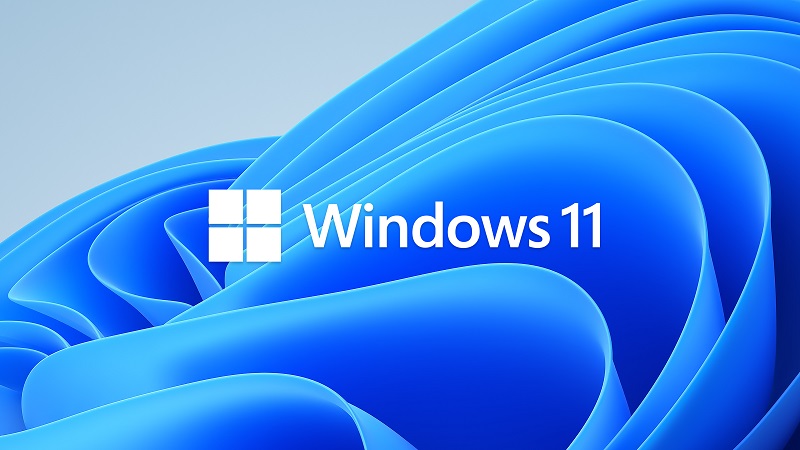 Since the beginning of this year, Microsoft has been working on the new Windows 11 23H2 (Moment 4) update and has already released a feature update named Moment 2 which includes AI capabilities and Phone Link support for iOS.
Now, Microsoft is preparing the Moment 3 update to be released in the next couple of weeks.
Unlike annual Windows updates, Microsoft has switched to Moment features updates that are essentially designed to deliver continuous innovation to Windows 11 customers, similarly as is the case with Microsoft 365 products.
According to Twitter user @zacbowden, Windows 11 version 23H2 which is planned to be released later this year will be a CU release instead of a full build upgrade considering that 23H2 is based on the same platform release as version 22H2.
This pretty much confirms that Windows 11 version 23H2 coming later this year will be a CU release, not a full build upgrade, as 23H2 is based on the same platform release as version 22H2.

Next major version of the Windows platform is still on track to launch in the second half… https://t.co/6yrkbNqEsL

— Zac Bowden (@zacbowden) May 18, 2023
The Moment 4 update will also upgrade the OS version from version 22H2 to 23H2.
As for Windows 10, Microsoft will no longer ship feature updates for Windows 10 which will hit the end-of-support on October 14, 2025. Just recently, Microsoft has also highlighted plans for ending Windows 10 21H2 support, forcing those users to update to Windows 10 22H2 or Windows 11.
There are also some rumors about Microsoft quietly working on its next-gen OS "Windows 12" which could be launched in 2024.