European Commission approves Microsoft's acquisition of Blizzard
The European Commission approved Microsoft's acquisition of Activision Blizzard worth $68.2 billion. Only a few weeks ago, the UK's Competition and Markets Authority (CMA) was blocking the deal.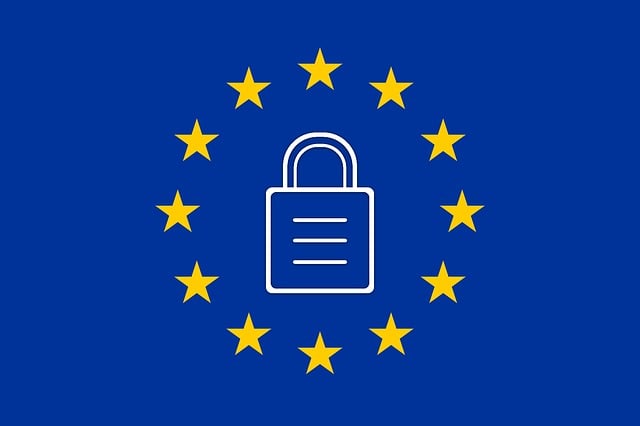 According to a press release from the European Commission Microsoft has been granted acquisition of Activision Blizzard under several conditions.
This approval is conditional on full compliance with the commitments offered by Microsoft which fully address the competition concerns identified by the Commission and represent a significant improvement for cloud gaming.
An in-depth market investigation by European Commission indicated that Microsoft won't be able to harm rival multi-game subscription services and consoles. On the other hand, Microsoft would possibly be able to harm competition in the distribution of video games via cloud game streaming services which would strengthen its market position for PC operating systems.
Unlike the UK's Competition and Markets Authority, the EU concluded that it didn't see any reason for Microsoft's refusal of games distribution to Sony, nor Activision's publishing lineup joining the cloud gaming sector without this deal.
In order to gain this approval, the Redmond giant agreed to proposed remedies from the regulatory body which includes a free license to consumers in the EEA allowing them to use any cloud game streaming service for all current and future Activision Blizzards game titles for which they have a license.
Microsoft is yet to do talks with the United States Federal Trade Commission later this summer, but getting a green light from the European Commission pushed this acquisition in the right direction after a block from the CMA couple of weeks ago.