Microsoft to Retire Exchange Web Services (EWS)
Exchange Web Services (EWS), it's a cross-platform tool designed to enable applications to interact with mailbox items like emails, meetings, and contacts. Microsoft created this API to work seamlessly with Exchange Online, which is a part of Office 365, as well as on-premise versions of Microsoft Exchange starting from Exchange Server 2007.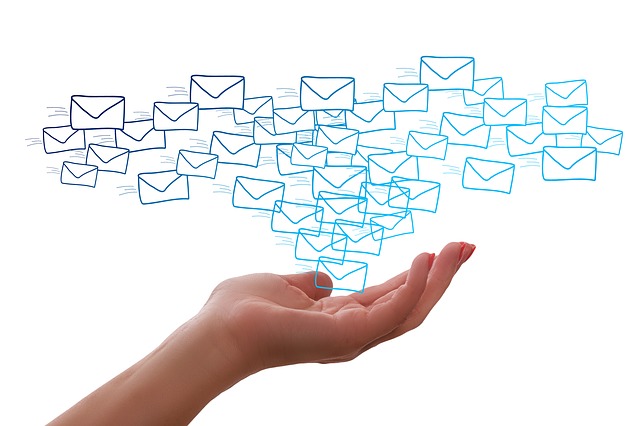 Even though EWS has shown to be quite useful, Microsoft's Exchange Team has recently announced its plan to retire it within the next three years.
Starting from October 1, 2026, Microsoft plans to discontinue EWS requests from non-Microsoft applications to Exchange Online. However, it's important to say that this change only impacts Microsoft 365 and Exchange Online environments.
Microsoft has confirmed that this transformation won't affect EWS in Exchange Server or the functionality of Microsoft products like Outlook for Windows or Mac, Teams, and its other apps. Those apps will continue to work without disruption, even with the mentioned changes to Exchange Online.
Additionally, Microsoft plans to keep delivering security and non-security updates for EWS components, ensuring ongoing stability. However, this change will affect EWS Software Development Kits (SDKs), including those for Java and . NET.
Furthermore, the company recommends it's time for developers to plan a transition to Microsoft Graph for accessing Exchange Online data and unlocking the latest features and functionalities.
Although there's still a significant amount of time before Microsoft cuts support for Exchange Web Services (EWS), it's important for developers to start planning their migration toward Microsoft Graph to prevent any potential issues.
Microsoft also confirmed the existence of "several feature gaps" between EWS and Microsoft Graph and has committed to solving those gaps. However, they did warn that not all features may find their way into Microsoft Graph.