Microsoft Paint updates include Layers and more new things
Microsoft Paint is currently receiving some exciting changes. In the insider's community, a new layers feature has been introduced to the application. This feature is very similar to the one in Adobe Photoshop. It was initially discovered by an enthusiast named @PhantomOfEarth and later officially announced by Microsoft. You can now access this feature in version 11.2308.18.0 on Dev and Canary insiders.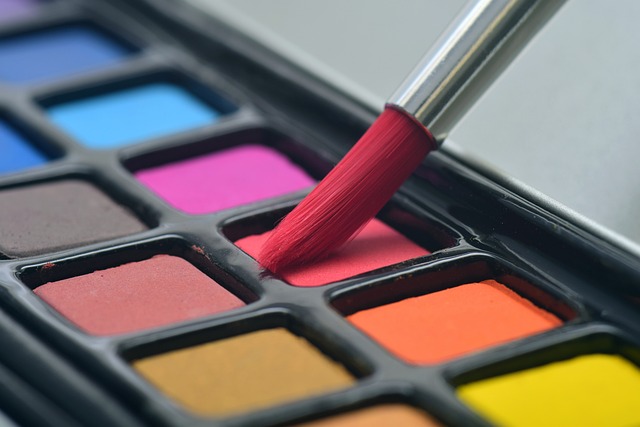 Here's a short glimpse of what it looks like. You'll notice the button to activate layers in the top right corner of the ribbon. With this feature, you can add layers on top of other layers and insert objects into them. It's worth saying that it also supports transparency.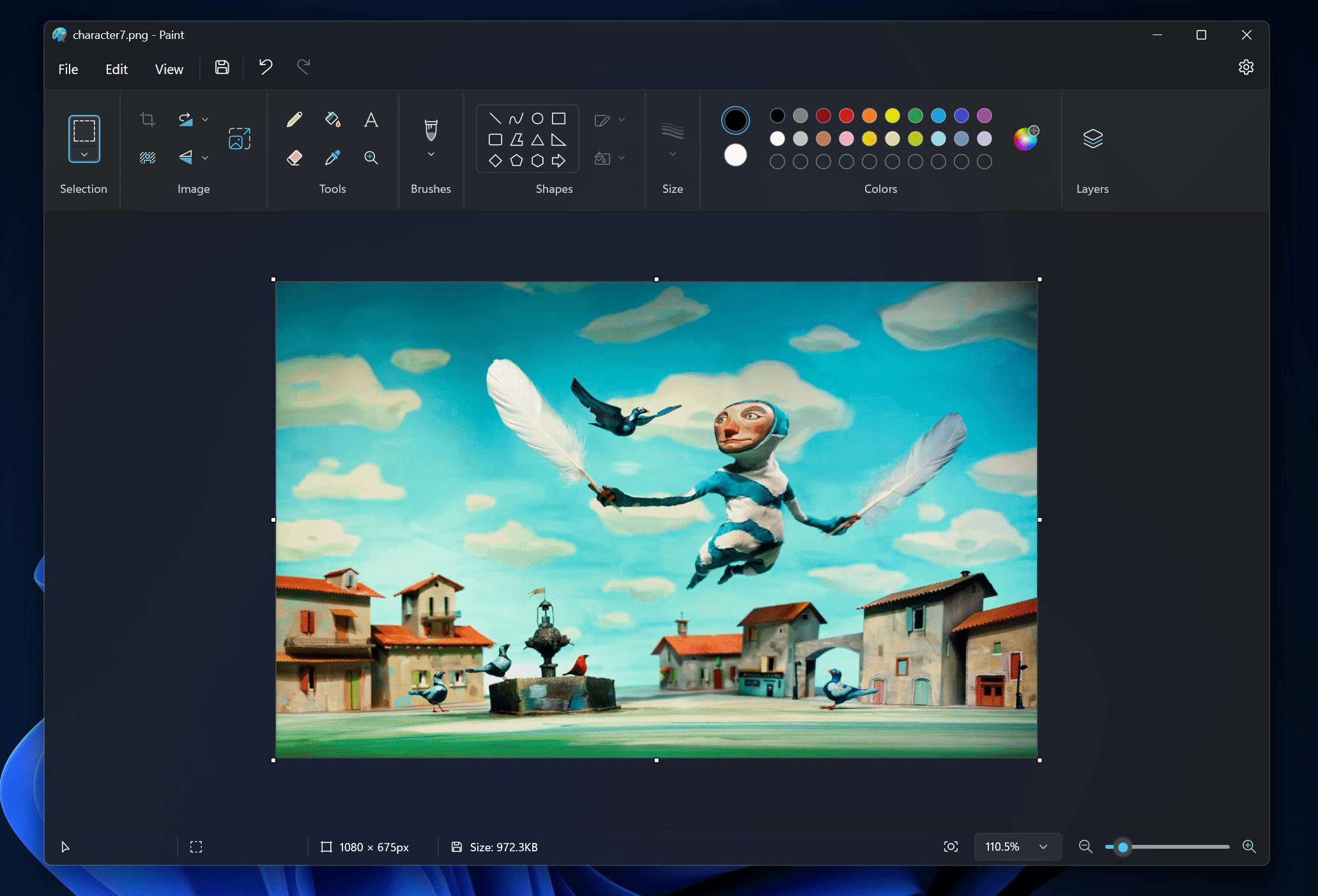 IMG source: blogs.windows.com
However, there is a difference from Photoshop: Microsoft Paint doesn't have a feature like Photoshop's eye toggle, which allows you to show or hide a layer temporarily.
There's also a downside to this new feature as well. Some insiders have reported that it consumes a significant amount of RAM. Each layer can consume at least 2 to 4 megabytes, which could be a problem for systems with less RAM, especially if you plan to use many layers.
Other updates related to Microsoft Paint include the introduction of a centered canvas option and support for a dark mode.