Windows 10 Creators Update releases April 11th
Windows 10 Creators update will begin official rollout on April 11th. Update (v15063) will begin rolling out slowly to more than 400 million Windows 10 devices.
Slow and Fast rings Windows insiders already have Creators Update installed on their machines. For insiders who haven't tested beta versions and would like to get the Creators Update before the release date, they can do so with Windows 10 Update Assistant.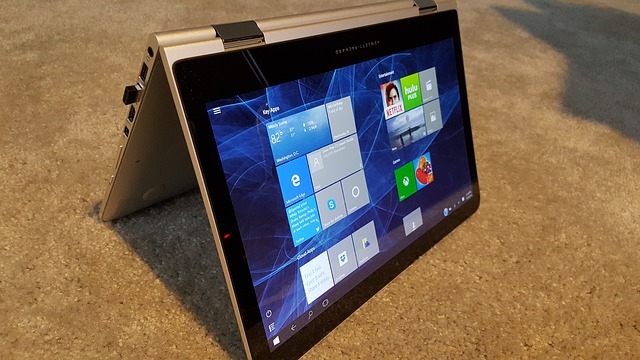 The Creators update will bring a lot of new features that include completely new Paint 3D application, BEAM, built-in game broadcasting, faster and safer Microsoft Edge browser, a completely new Windows Defender Security Center, Night-light feature and many more.
After the release of Creators update, Windows Insiders will start to receive new test builds for the future Redstone 3 build.
And while Windows 10 just got another major update, its users still prefer Windows 7 over Windows 10 operating system. Windows 7 just jumped by 1.01% and now holds 49.42% of market share. Win XP is constantly declining and now is at 7.44%, while Windows 8.1 is at 6.66%.
Windows 10 slightly dropped by 0.11% to 25.36% market share. Overall, Microsoft has lost a small portion of the market share and now holds 91.59%, while Apple's macOS share increased to 3.22%