Intel Confirms Raptor Lake Launch that will include 6 CPUs
Intel is about to launch the 13th Generation of its CPUs called Raptor Lake. Comparing it with its predecessor Alder Lake architecture the latest Gen will offer higher clocks with more efficiency cores.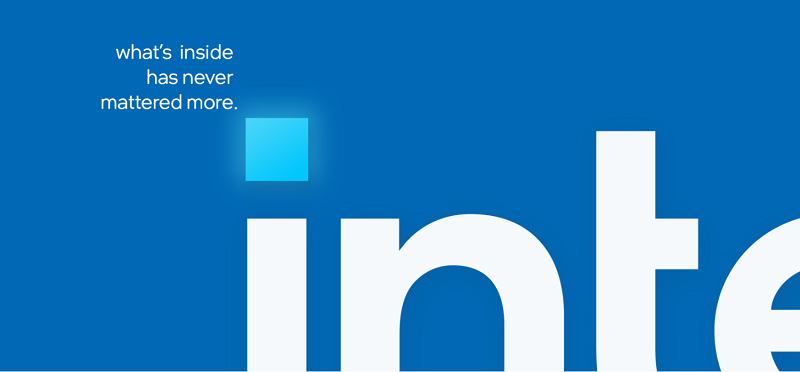 Raptor Lake will include six CPUs: The Core i5-13600, i7-13700, and The Core i9-13900. Each of these CPUs will offer K and KF variants. While the K version will come unlocked, the KF variant will be unlocked and without an integrated GPU.
Only flagship i9 CPU will come equipped with Thermal Velocity Boost with speeds of up to 5.8GHz. This means that a single core will be able to reach mentioned speeds if there's enough thermal and voltage power. Apart from that, i9 and i7 SKUs will offer Turbo Boots Max 3.0 which allows two cores to boost to specified clocks if there will be enough power and cooling.
Core i5 will be able to boost only to 5.1GHz for the performance cores which is actually a 200MHz improvement over its i5 Alder Lake predecessor. The core is receiving a 400MHz maximum clock increase while The Core i9 will get a 500MHz boost clock jump. Rumors say that the Intel will offer an extreme performance mode on some Z790 boards that will be able to lift the restrictor and thus allow up to 350W of power consumption.
As for the memory, unlike Alder Lakes' maximum 4800MT/s, the Raptor Lake will now support DDR5 with 5600MT/s. It's yet to be seen if the all-new AMD architecture will be able to match Raptor Lake's performance.