Mozilla plans to offer premium subscription for their Firefox browser
It appears that Mozilla will become the first company to offer a paid, premium subscription for their Firefox browser.
Mozilla CEO, Chris Beard said that the company plans to launch a premium, subscription-based version of their Firefox browser. Premium version should offer additional functionalities like VPN, secure cloud storage and similar features.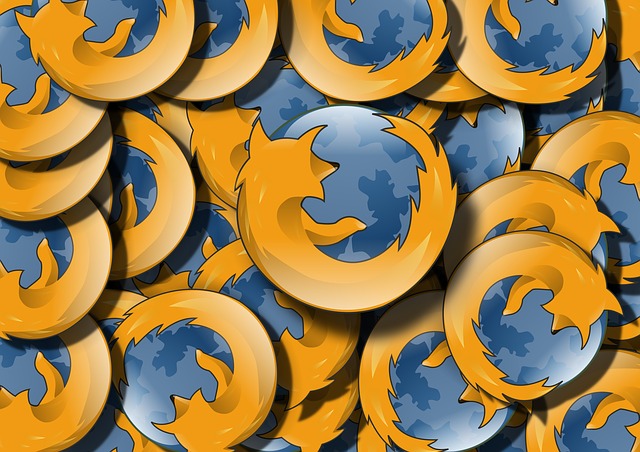 Chris noted that there are consumers who want access to premium features and therefore they plan to serve those consumers without compromising the development of the existing products and services. A completely free and fully functional version of the Firefox browser will remain available for users not interested in premium features.
And while Mozilla is a privacy advocate, their main funding sources come from search partnership royalties where not all of this search providers are privacy conscious. Premium subscription and additional funding sources should reduce the reliance on third-party partners which would result in a better and even more privacy oriented browser.
Mozilla said that there are no plans to charge for the services that are currently free, in other words, none of the Firefox features that are currently free will become premium, but it is still unclear how will the future roadmap look like.
Pricing and some of the features should be announced soon, while the Firefox premium release is scheduled for October.