Warhammer: Vermintide 2 pre-orders are open
Warhammer: Vermintide 2 has just become available for pre-order on Xbox One consoles. The game launch has been scheduled for July 11th.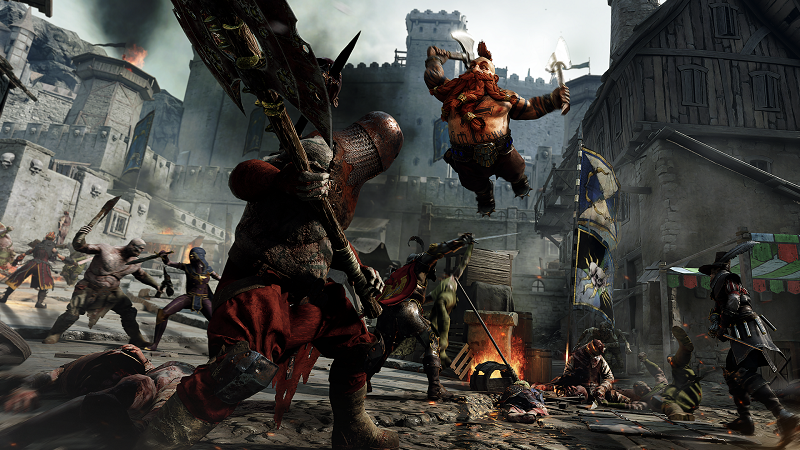 Warhammer: Vermintide 2 is a visually stunning, action-intense online multiplayer roleplaying game.
If you choose to pre-order the game you will get the pre-order portrait frame, six exclusive heroic deeds, the Helmgart Heraldry-themed skins, special keep decorations and the Premium Edition portrait frame.
The game is still in beta which can be downloaded for free today, although this is not a final version. This beta version is being used for testing the online experience before it fully launches.
Warhammer: Vermintide 2 is the sequel to the critically acclaimed Warhammer: End Times – Vermintide. Fight together with your friends against the forces of Chaos and Skaven in this epic 4-player co-op game set in the Warhammer Fantasy Battles world. Vermintide 2 expands the intense first-person combat with a brand new enemy faction, 15 new career paths, talent trees, new weapons, an improved loot system, and more.