Microsoft uses Blockchain for paying royalties
The gaming industry is one of the most profitable industries today. The number of publishers that Microsoft is working with is pretty astounding.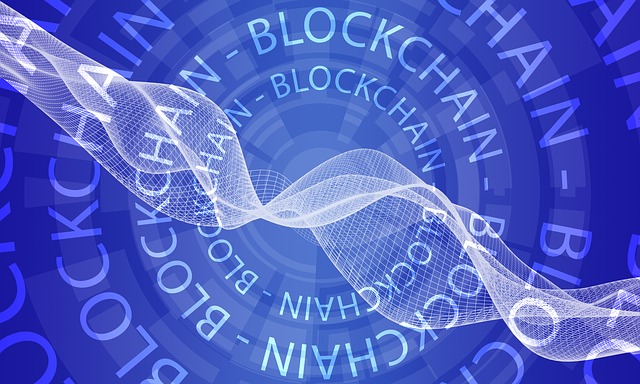 Until recently Microsoft has been using manual methods for paying royalties to publishers. These payout methods were based on spreadsheets and were hard to understand for smaller publishers. There was no way for publishers to calculate earnings in real time.
Microsoft decided to solve this problem through the use of the blockchain technology. But, what is a blockchain technology?
If you have heard of Bitcoin, you probably already know what a Blockchain is. It is a technology that records transactions in bitcoin or other cryptocurrency maintained across millions of computers linked to the network. With the use of the blockchain technology, time to calculate royalties can be compressed and therefore will be beneficial for game publishers.
Microsoft claims that calculation process is now more transparent including greater trust by providing publishers with actionable business insights.
The Finance Director for Royalties and Content, Rohit Amberker said that the old offline royalty payment solution used so far was based on spreadsheets and printed documents. Implementation of the blockchain technology solution will speed up the information for publishers and also will be cheaper for Microsoft. It is a win-win situation.