Microsoft shows a new Windows Start menu
Since the release of the first Windows 10 version, there have been no significant changes when it comes to look and feel of it. Today, 5 years later, Microsoft has decided to start working on a new look for its popular operating system.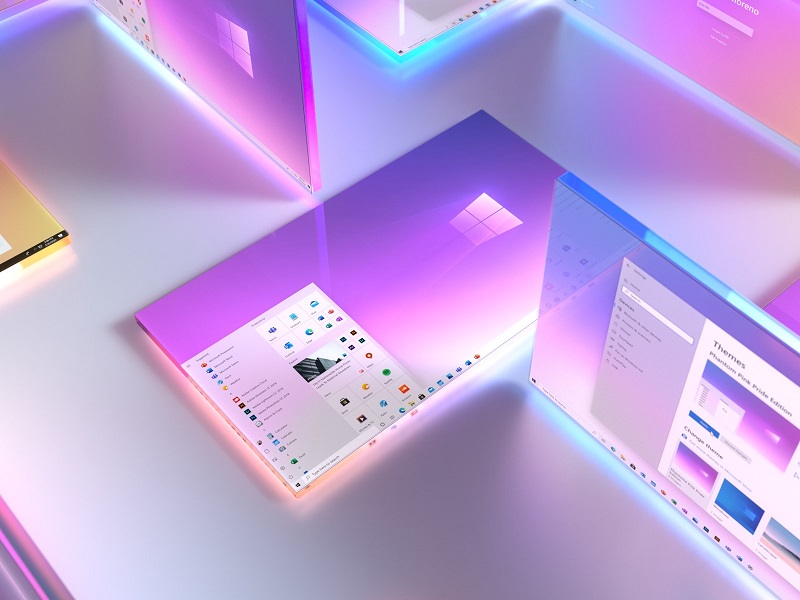 Image source: Microsoft365
The new design has to start somewhere and the company decided to begin with a new and sleeker look of the Start menu. Expected to arrive in the next year, a new Start menu will retain Live Tiles, although slightly different from the original concept.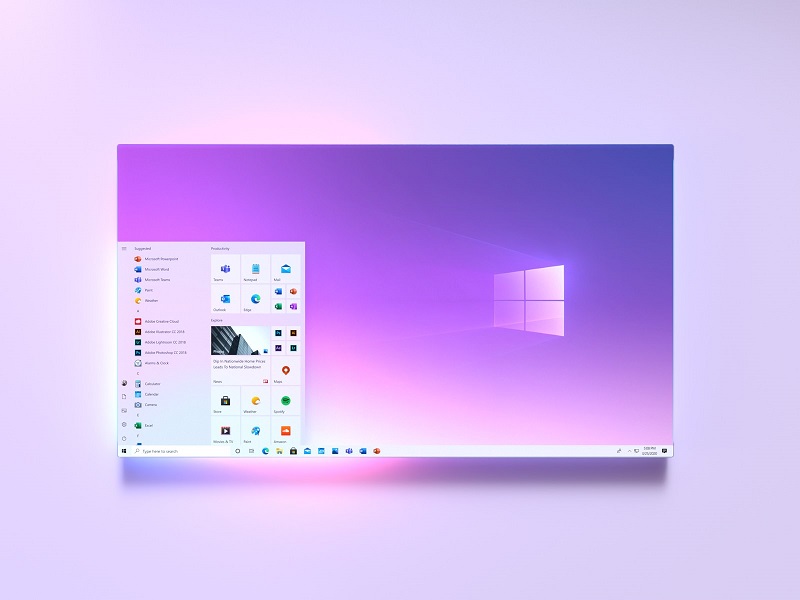 Image source: Microsoft365
The new start menu will also feature Microsoft's redesigned app icons in translucent blocks and still holding the Recent apps list on the left side of the Start Menu. In the image above Microsoft has demonstrated a new Start menu with Live Tiles switched off.
Unlike the current situation where switching Live Tiles off will show apps with solid blocks of color, a new Start menu icons will have the background that matches your theme (light or dark modes).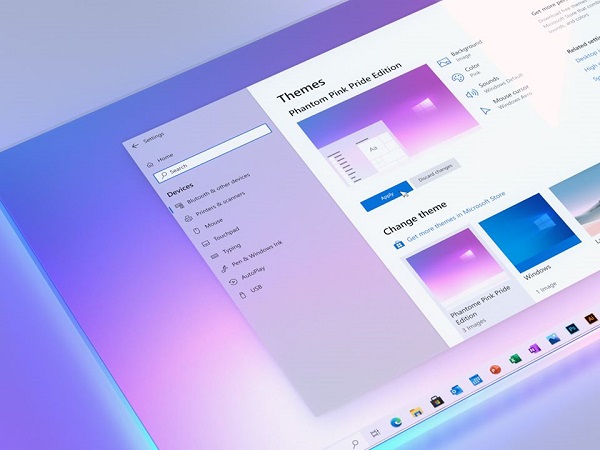 Image source: Microsoft365
There's no information on when to expect the new Start menu, but we hope to see the new UI makeover in preview builds sometime later this year.