Microsoft closing physical stores around the globe
As a part of strategic change, Microsoft announced that plans to close all of its physical stores in order to push more effort and money into digital stores.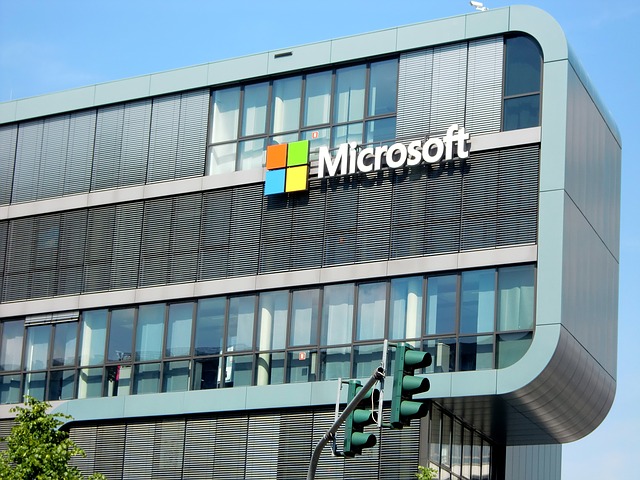 Since the company closed physical stores caused by the current global Covid-19 pandemic, retail team employees helped small business and education customers with virtual training and customer support. Microsoft states that these employees will continue to serve consumers, education, small business, and enterprise customers while building a pipeline of talent with transferable skills.
This means that all physical stores employees will be able to stay with Microsoft what was later confirmed by Microsoft spokesperson.
And while Microsoft is closing down its physical stores, the number of its digital storefronts reached 190 markets around the globe. The company plans to continue investing in its digital storefronts including Xbox consoles and Windows 10.
Closing Microsoft physical store locations will result in a pre-tax charge of around $450M or $0.05 per share which will be recorded in the 2nd quarter of 2020.