Microsoft releases Windows 11 22H2 update
After thorough testing for the last couple of months, Microsoft finally released its latest update for Windows 11.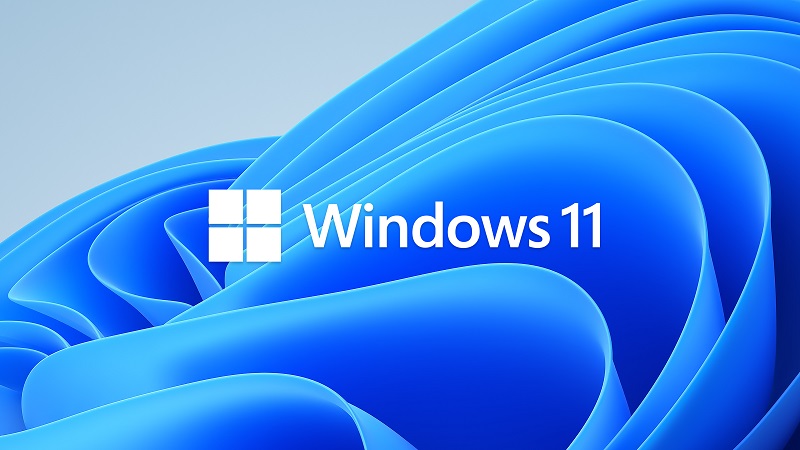 The 2022 Windows 11 update also known as the 22H2 update started rolling out to devices with many new features, modifications, and fixes. Most of the changes are made to the Start menu and taskbar. And while the Start Menu is totally updated it also lost many functions of the old Start menu.
Some of the features that were removed in Windows 11 are now back including the ability to drag and drop items on the Taskbar. Users will also be able to create folders in Start Menu for better organization of the mainly used apps.
Even though it was announced, the new tabbed feature of Windows or File Explorer has been excluded from this update and should come as an update sometime next month.
In order to get this update, go to Settings and then select Windows Update. If you still don't see this update, it should be visible soon, but you can also use Windows 11 Installation Assistant to get an ISO image of 22H2 or download this update to your PC.