Microsoft confirmed October 2022 event!
Microsoft has announced an event that will be held next month on October 12 at 10 am ET. The event should inform people about what's next and what new hardware can be expected.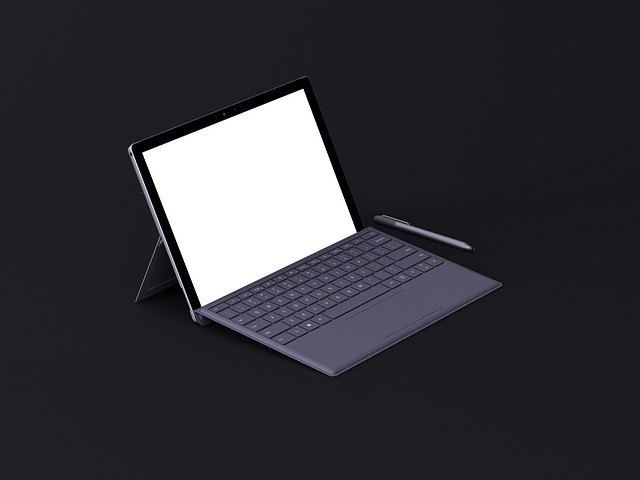 According to some rumors, Microsoft plans to announce two new Surface devices at the event including the Surface Laptop 5 and Surface Pro 9. It appears that Microsoft is planning exciting changes in the Surface device by merging Pro X with the regular Surface Pro model.
Surface Laptop 5 will come in AMD and Intel variants although it is not expected to receive any radical changes.
On the other hand, a new Surface device for gamers should be introduced at the event.  According to Microsoft, ARM chips will not be included in Surface devices just yet.