Microsoft faces another lawsuit filed by gamers
In order to complete the $69 billion merger deal with Activision, Microsoft has to win yet another legal battle. According to various reports, a group of gamers filed a lawsuit in the US District Court for the Northern District of California on Tuesday. The suit charges the Redmond giant who could get the vast power to foreclose rivals, limit output, raise prices and reduce consumer choices in different sections of the gaming industry.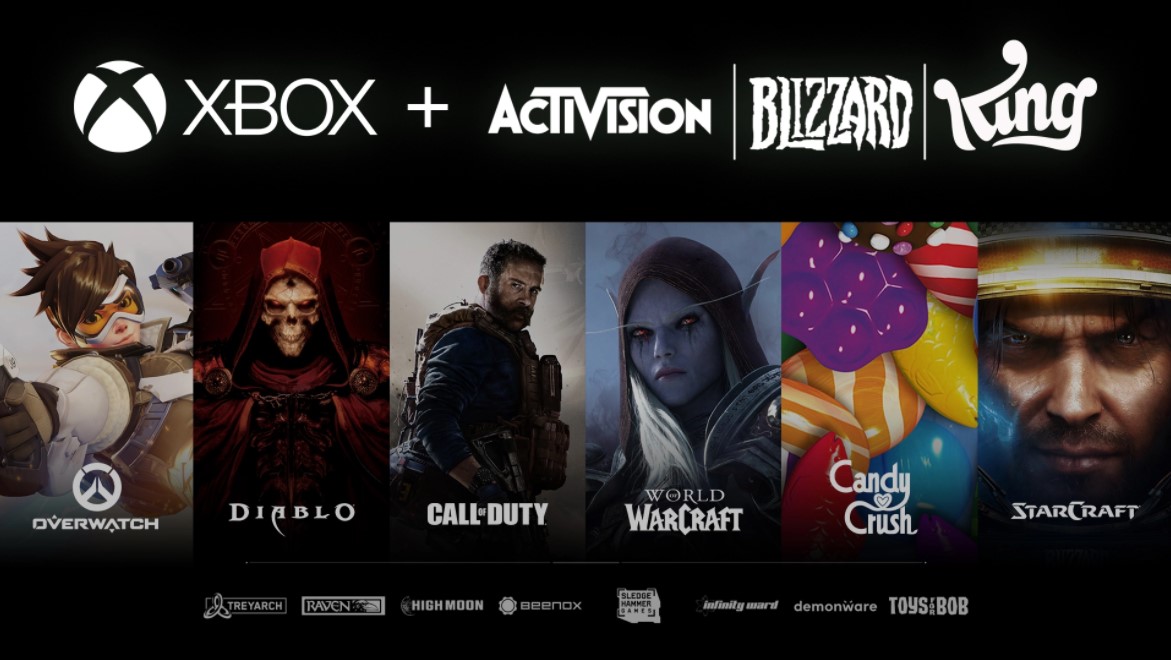 The federal antitrust lawsuit says that this influence is about to cover PC, consoles, cloud, and mobile gaming markets with more power over AAA game and subscription service competitors. With Microsoft already controlling one of the gaming industry's most popular ecosystems, the proposed acquisition would give Microsoft an unrivaled position in the whole gaming industry leaving all iconic franchises and must-have games in its position, the suit states.
The gamers are represented by Alito Law Firm, Alioto Legas, and Joseph Saveri Law Firm LLP. This lawsuit from the gamers aims to stop the merger from happening which is the same objective of the suit filed by the US Federal Trade Commission couple of weeks ago.