Microsoft banned Crypto mining from its services
Effective December 1, Microsoft has restricted crypto mining using Azure and all its online services.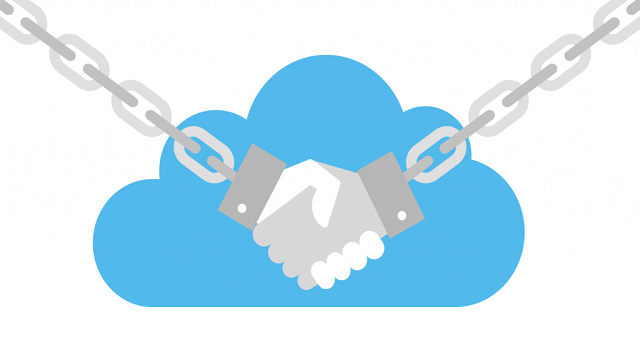 The company quietly updated its Universal License Terms for Online Services agreement noting the new ban on cryptocurrency mining. According to the update, neither customers nor those who access Online Services through customer accounts may use an online service to mine cryptocurrency without Microsoft's prior written approval.
Microsoft explained that this had to be done in order to enhance the security of its customer cloud accounts. The company has also published an important article on its forums aimed at its partners.
The Redmond giant has also highlighted that cryptocurrency mining can cause disruption or even impairment to Online services and its users that can usually be linked to cyber fraud and abuse attacks including unauthorized access to customer resources.
So, from now on in order to mine cryptocurrencies using its online services you'll have to get written approval from Microsoft, but you'll only get it if you need it for security testing and research.