Microsoft investigating activation issues on Windows 10 and 11 systems
Microsoft is currently analyzing the issue that is preventing the activation of Windows 10 and Windows 11. This issue is specifically happening on computers that were upgraded from Windows 7 or Windows 8 to newer versions for free. If users have replaced essential hardware components afterward, like the motherboard, Microsoft may unexpectedly deactivate the Windows 10 or Windows 11 license.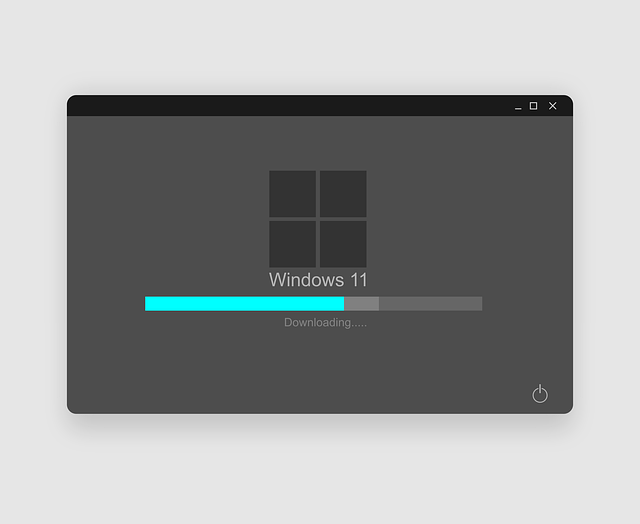 Some affected users claim that they have not replaced hardware but have only performed a BIOS update for their motherboard. It's interesting that even this action seems to disable activation on computers that were updated from Windows 7 or Windows 8 to Windows 10 or 11.
And even if customers still have the original activation key from Windows 7 or Windows 8, which is legal and valid, they can no longer reactivate their legally updated Windows 10 or Windows 11 computers.
It's worth saying that the affected users have not used any illegal activities; it appears that they are simply facing the consequences of Microsoft's decision from September 2023. According to this decision, valid license keys for Windows 7 or Windows 8 can no longer be used to upgrade to Windows 10 or Windows 11. The only free upgrade path now is from Windows 10 to Windows 11.
Microsoft is aware of these complaints but still hasn't commented on the issue.