Microsoft implementing changes to comply with EU DMA
In order to comply with the Digital Markets Act (DMA) of the European Union, Microsoft is implementing significant modifications to Windows 11, providing users in the European Economic Area (EEA) with increased authority over their computing experiences. These changes are primarily focused on app choices and web browsing.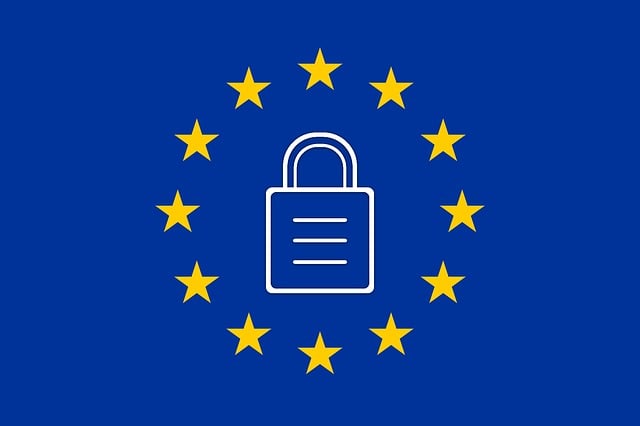 The Digital Markets Act (DMA) establishes rules for major online platforms in EEA markets, ensuring that users have the freedom to choose services across platforms. This applies to companies like Microsoft, Google, and Apple, preventing them from forcing users into specific services and promoting interoperability. DMA also requires the option to uninstall pre-installed software.
As a result of these changes, Windows users will now have more control over their operating system experience. According to Microsoft's announcement, they can uninstall built-in apps such as Camera, Cortana, and Photos, along with Microsoft Edge and Web Search from Microsoft Bing.
The operating system will now respect users' preferences for setting default apps for file types and links. Additionally, system apps will be clearly identified in the Start menu, appearing in a separate section of the Settings app.
Regarding web search and news, there will be app interoperability with Windows Search, allowing users to install and use custom web search engines. The update will also enable app interoperability with the feeds pane in the Widgets board, allowing users to add their preferred news feeds and disable Microsoft Start feeds.
Additionally, users will have the option to sync their Microsoft account, with the choice to back up their settings and sync data with other Microsoft products by syncing their account with Windows.
These modifications will be accessible to users within the European Economic Area (EEA), requiring users to set their laptop or desktop to a region in the EEA during the setup process to comply with the DMA.
Windows 11 Insiders in the Release Preview channel can already test these changes, while Windows 10 Insiders should receive this update in the following weeks.