Windows 7 to start showing end of support notifications
Windows machines that are still powered by Windows 7 OS will soon start receiving the end of support notifications.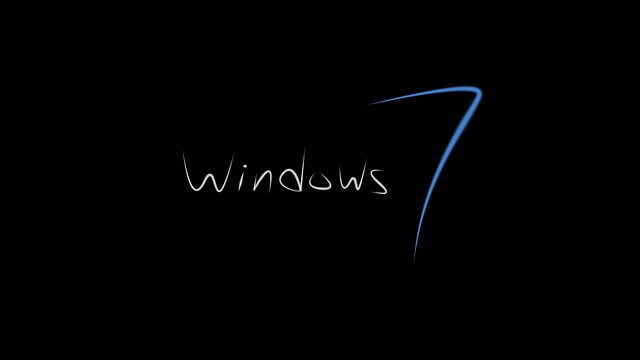 Support for consumer versions of Windows 7 will end on January 14, 2020, while Enterprise-customers will be able to choose and pay for extended support for up to three years. Microsoft chose April 2019 to start notifying users about the end of support for Windows 7, giving customers plenty of time to migrate to Windows 10.
These notifications are designed only to provide Windows 7 EOL information and customers will be able to opt-out from receiving further notifications. Although they will look similar to Windows XP End of Support notifications that we were seeing back in 2014 when that epic OS was about to reach the end of its support lifetime.
Have in mind that these notifications won't specifically mean upgrading to Windows 10, but rather warn customers of the end of support date. Although, it would be a nice gesture for Microsoft to, once again, give their customers an option to upgrade to Windows 10 for free.
According to NetMarketShare, Windows 10 has passed Windows 7 in the market share and Microsoft's latest operating system is now running on more than 800 million devices. Microsoft is yet to convince Enterprise customers to migrate to Windows 10 rather than choose paid Extended Security Updates program and continue running Windows 7 on their machines.