Windows Defender gets extra layer of security
Windows Defender, an integrated malware protection app on Windows 10 is getting an extra layer of security with the Tamper protection feature.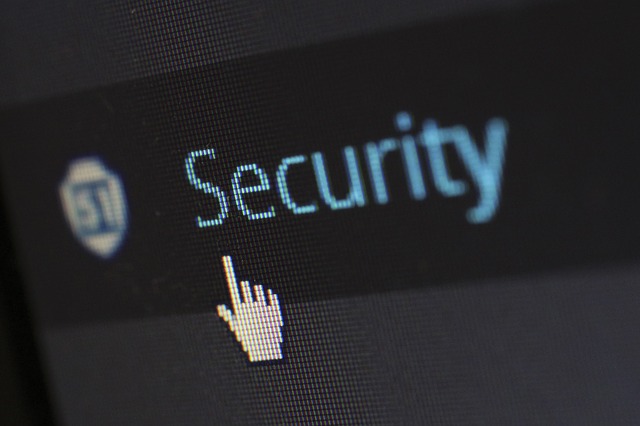 Tamper protection is preventing unwanted changes to security settings on Windows 10 devices. When enabled it can prevent malware from disabling Windows Defender protection services.
Real-time protection, cloud-delivered protection, Behavior monitoring, and Security intelligence updates are some of the services that will now be protected from modification by malware apps or unknown users.
For Home users, Tampered Protection will be enabled by default although you will be able to turn it off, even though there is no good reason to do so.
Business organizations will be able to deploy and manage Tamper protection for their users using Intune with the option to enable the feature for specified devices, user groups or even entire organization.
The development of the Tamper protection feature is a result of extensive research and consistent engagement and feedback from Microsoft customers and partners.